Facing lock problems at any time of the day can be a nightmare and can also be frustrating, it can be due to an old damaged or faulty lock to your house or car. You may feel anxious when it's dark and your locks start acting up, compromising your security and safety making you feel vulnerable.
You don't have to panic anymore, thanks to our 24 hours call and response team at ACG Services, you can call us at any time of the day or night and one of our well-trained and accredited locksmiths will be with you within minutes to help you replace your lock.
We will carefully assess your situation and get to work immediately, we will replace them as soon as possible so that it won't obstruct your other activities, or perhaps restore your security and confidence.
Residents of Harpsden and its surrounding area, whether you are replacing your locks due to upgrades, damage lock or key, misplaced or stolen keys, you know who to call when you want a professional locksmith to handle your locks at a very friendly price.
Our locksmiths are mobile and equipped with modern gadgets to handle all types of locks and security safes, we don't only replace your locks we also give tips to our customers on locks and security. Give us a call today at ACG Services.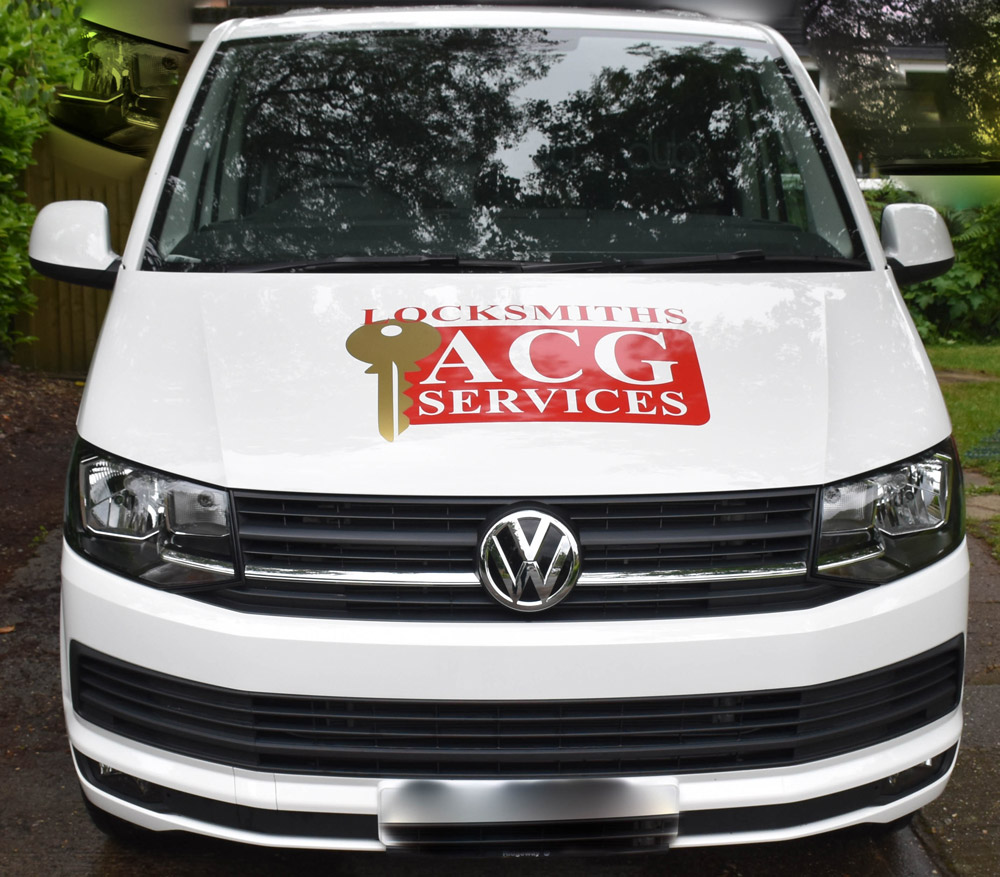 Emergency locksmith service
'Phone Text or Email for locksmith service in Oxfordshire & the Thames Valley'
Credit and Debit card payments accepted.