Beyond the obvious purpose of holding windows and doors together, locks do more. Locks are one of the important things to take care of when ensuring the security of your life and properties. Here at ACG Services, we take the issue of security very seriously as we only offer the best locksmith services in Nettlebed.
If you are a resident of Nettlebed and require the services of a locksmith, do not just get one – get one that is well experienced, skilled, accredited, and well known for his excellent output. Richard Homden who runs ACG Services is well qualified and has been in the locksmith business for over 30 years, with lots of good testimonials from clients to attest to this.
Our locksmith services range from:
Installation
When Locked out – Help you gain access to your property
Lost keys issues
Repair damaged or broken locks
Fit, change & provide replacement locks
Auto locksmith – Open a locked vehicle
Safe Opening
Key Cutting
Lock Opening
Burglary Repairs and re-securing a property after a break-in
Residents of Nettlebed can now put their mind to rest as we are just a call away to give the best locksmith services. Reach us today and enjoy our services at a very affordable price.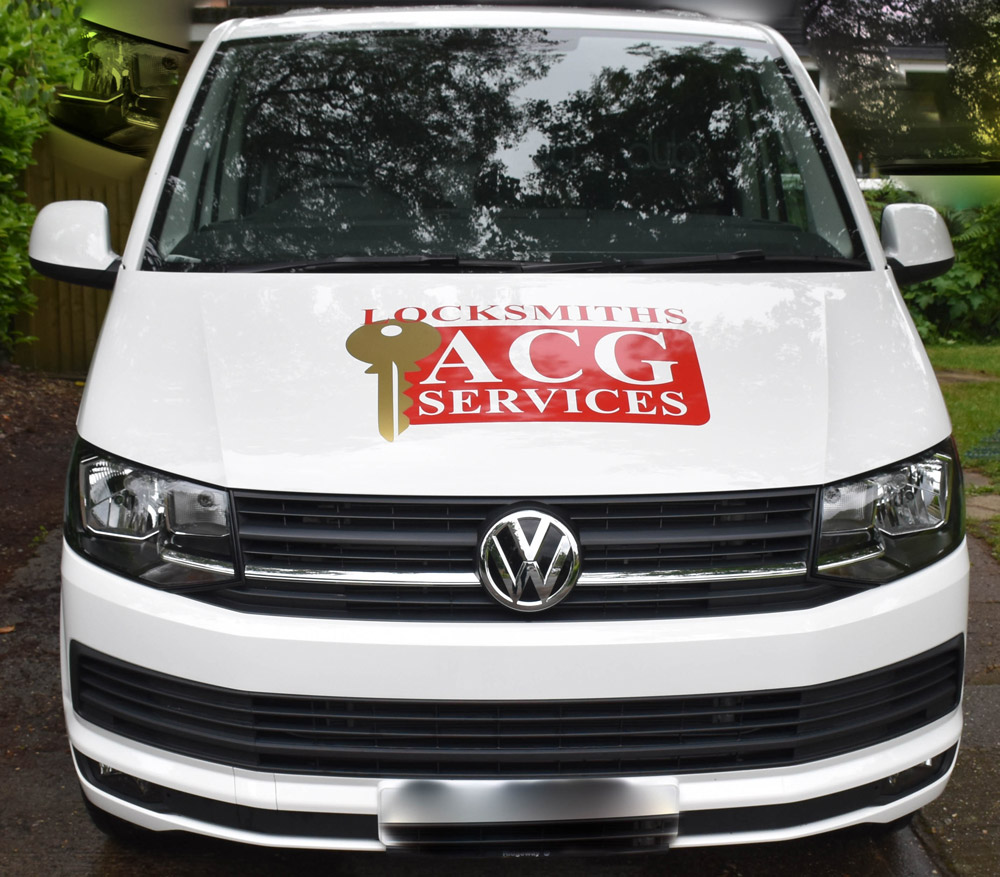 Emergency locksmith service
'Phone Text or Email for locksmith service in Oxfordshire & the Thames Valley'
Credit and Debit card payments accepted.