Broken key Sonning Common
You don't need to suffer for long when you experience a broken key issue, as the best hands in the business of locksmith is right here in Sonning Common with a team of well-trained professionals, who are led by Richard Homden to help you with your broken key issues and help you gain back access and also secure your property.
Being stocked with a broken key can be very frustrating and infuriating, especially after a very long day, and you would want to rest at home only to realise you are only holding half of the key to your lock in your hand.
Residents of Sonning Common and the surrounding environment can now call ACG Services, for quick response and action on all broken keys related problem. With three decades and still counting worth of experience, AGC Services offers the best prices considered to be pocket-friendly.
Most people will assume that broken keys are caused due to too much force being applied, however, that is most likely the least cause of broken keys, we offer quality and satisfactory services as well as tips and various causes and possible preventive measures to avoid future occurrences. All you need to do is call ACG Services today and enjoy our robust services.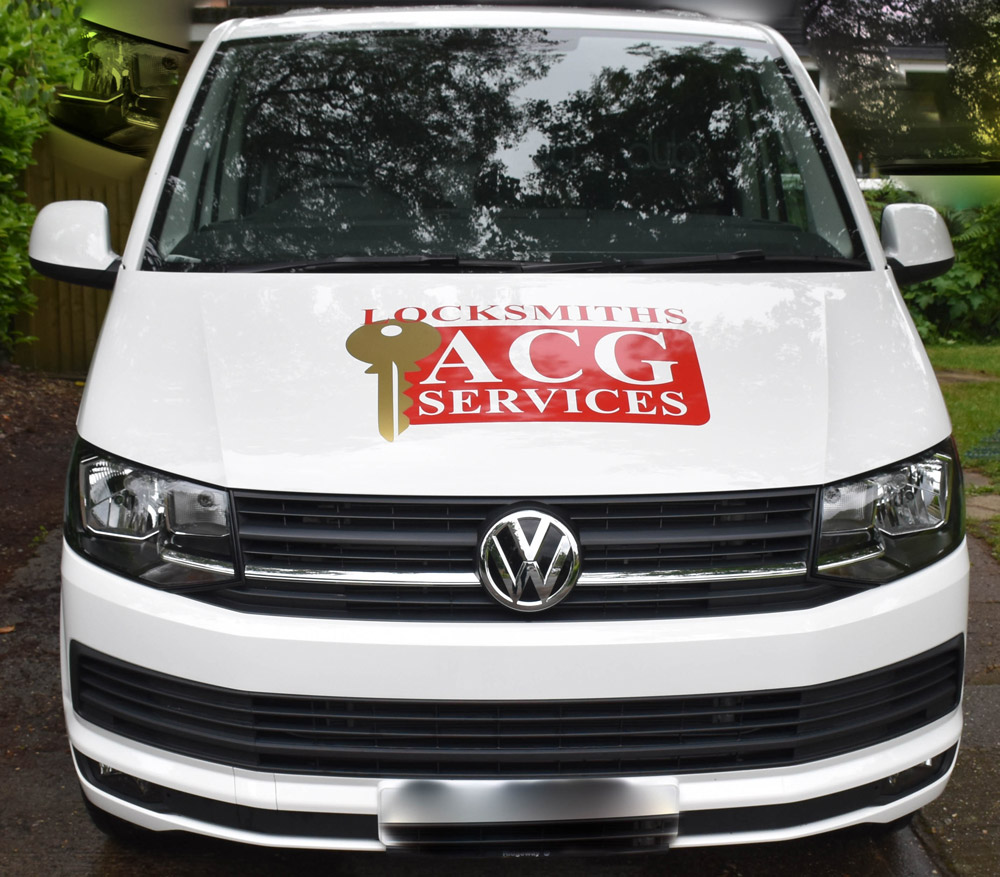 Emergency locksmith service
'Phone Text or Email for locksmith service in Oxfordshire & the Thames Valley'
Credit and Debit card payments accepted.