In any situation when you have a broken key, this can be one of the most frustrating things ever, especially when it happens the moment you want to retire home or when you need to get something from the apartment and you discovered you have a broken key.
Well, this has happened to a whole lot of people and at least I have been called upon to fix broken keys in Wallingford plenty of times, and I could tell my clients were filled with fury after their key gets broken inside the lock.
Just in case you don't already know, you can reach us to take care of your broke key problem at any time, and you will get a swift response from us. Our well-trained professionals will do the job within the quickest time frame and all at an affordable price.
Also, with over 30 years of experience, Richard Homden has successfully run the affairs of ACG Services and helped a lot of residents and house owners in Wallingford solve their broken key issues. To get a professional and well experience locksmith, call on us today to get started as we are just a call away from you.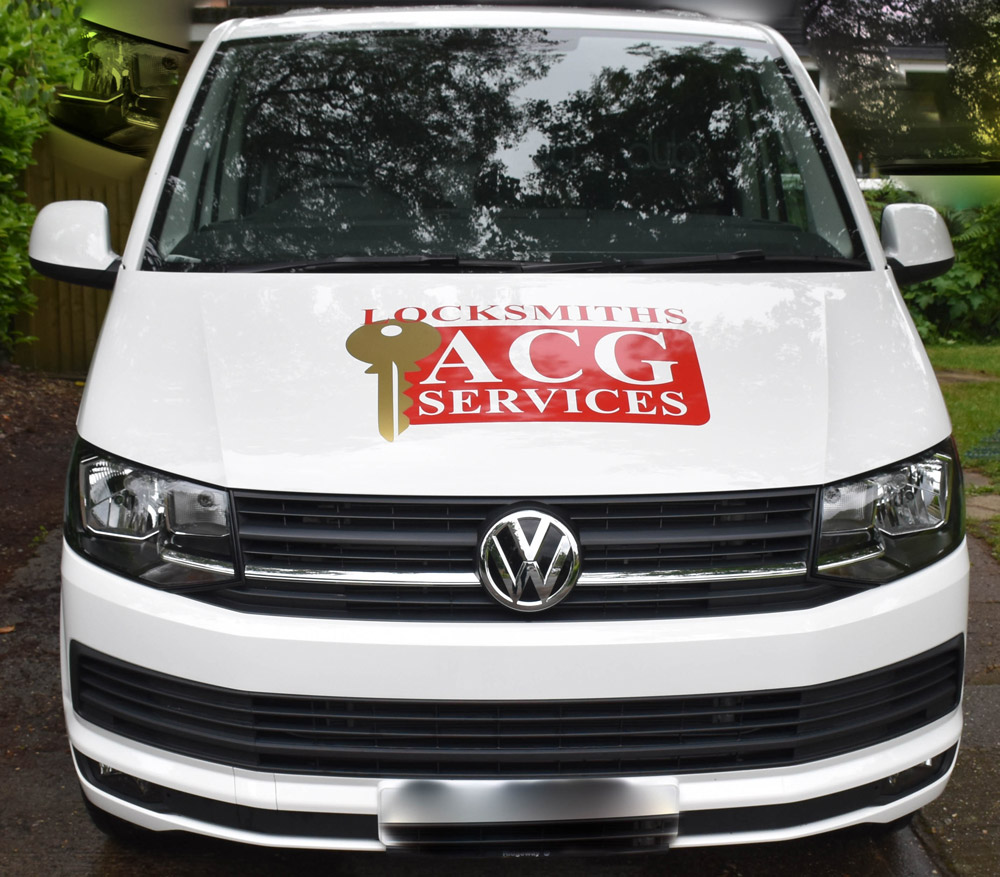 Emergency locksmith service
'Phone Text or Email for locksmith service in Oxfordshire & the Thames Valley'
Credit and Debit card payments accepted.