At ACG Service, we make sure that we attend to your lock issue just as you put a call across. We will be at your door steps within the time frame of 30 minutes contacting us to repair your locks with our locksmith mobility that is always available to repair your locks any time of the day.
When it comes to repairing locks we always make sure to offer 100% service delivery, sometimes you might think your locks need replacement but we will check thoroughly to know if it just needs a repair or to tighten a loosed screw on your old lock.  Richard Homden is well experienced and an expert that offers this service to make sure that your locks are working well to avoid any form of security laxity that can result in theft.
Your lock repair issues will be immediately attended to once you contact us. As professional and expert locksmiths, we are known for offering the best services you can get in town. If you need quality and quick work, then you should contact us today!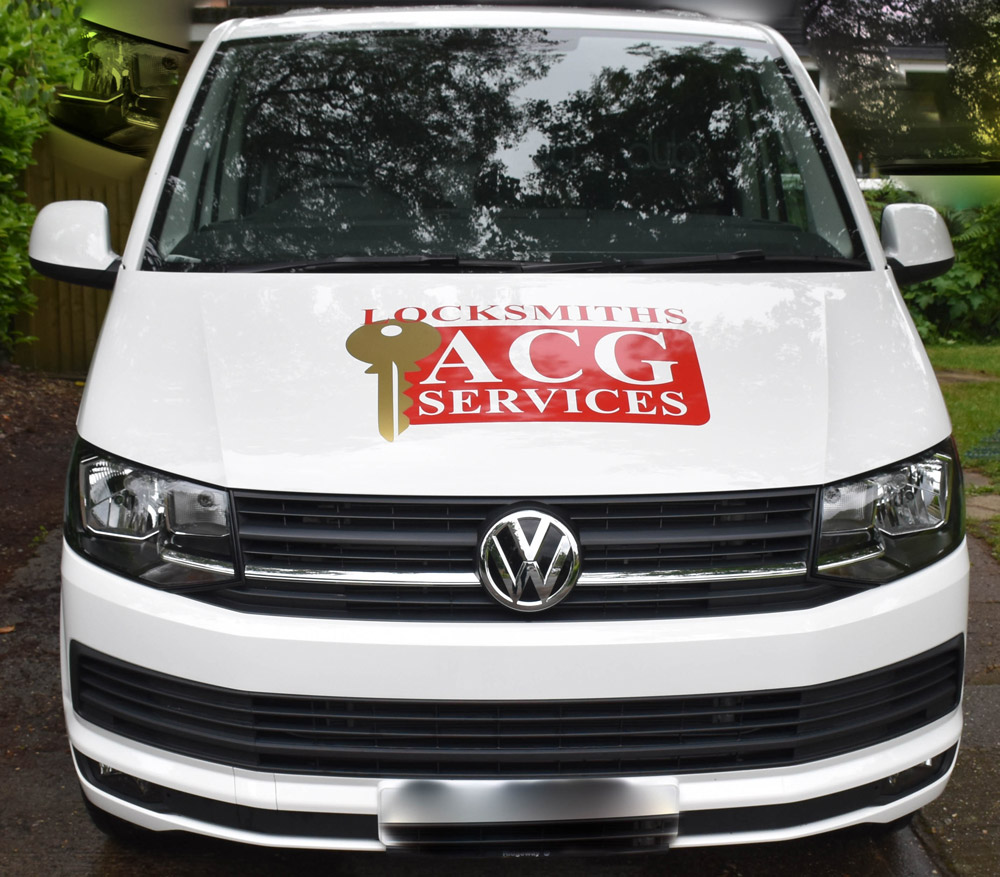 Emergency locksmith service
'Phone Text or Email for locksmith service in Oxfordshire & the Thames Valley'
Credit and Debit card payments accepted.