A lot of us must have been in a broken key situation, so you would know how it feels to have one. A broken key can either be a key that is cracked or halved and cannot properly do its primary function of locking and unlocking locks to your properly in Nettlebed.
Broken keys can occur due to so many reasons, even when some people don't see it likely to happen to them. Well, it happens a lot of time to people that live in Nettlebed and beyond. The broken keys can be caused due to a tear and wear of keys and locks use of over a long period of time, and also, the cut and design can also be another cause of the broken key.
Whatever the cause may be, when you have a broken key, always avoid trying to in the key or force it out, to curb any further damage that will be done to the lock which might save you cost if the damage will be needing just a fix and not a total replacement.
Instead, call a professional and an expert locksmith to handle the situation, identify and fix the problem. ACG Services is the right choice to make, make it now!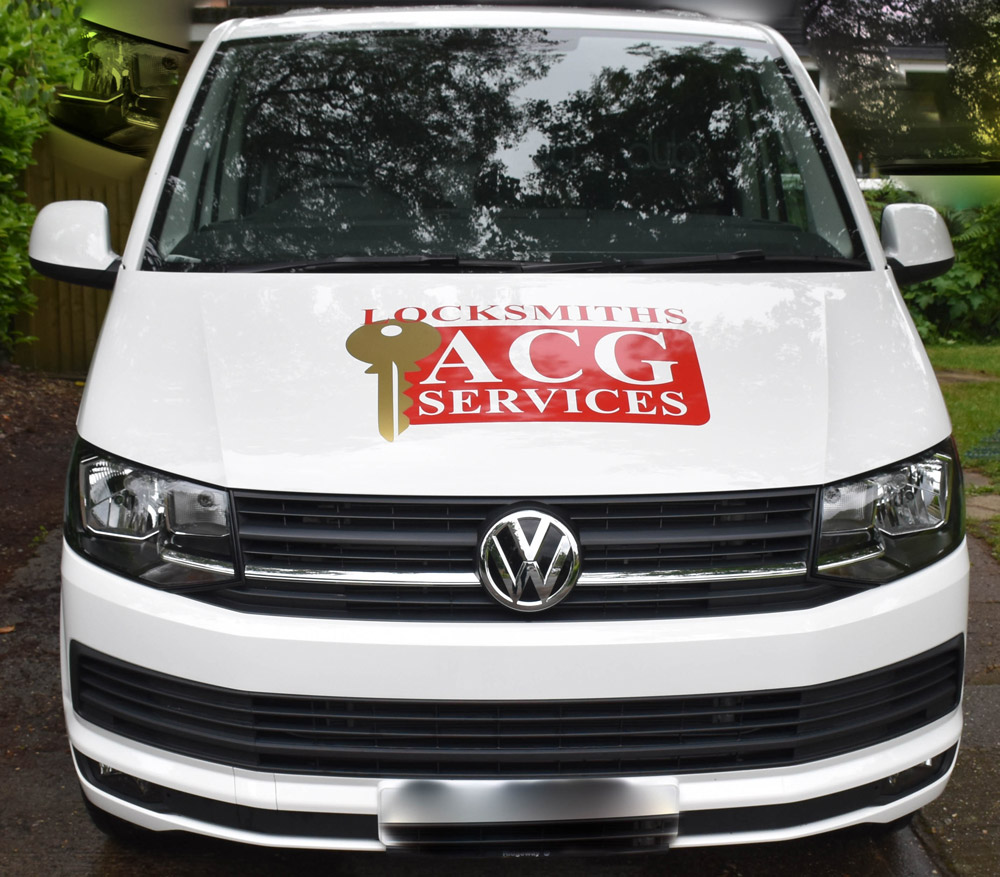 Emergency locksmith service
'Phone Text or Email for locksmith service in Oxfordshire & the Thames Valley'
Credit and Debit card payments accepted.