Locked out locksmith Goring
Getting locked out is not fun, but if it does happen, you definitely need help. If you are locked out and can't figure out how to pick your lock to open the door, it is safer to call the locksmith. Other reasons are your purse or key pouch is missing or stolen, and it is time to search for a locksmith in your vicinity. A locksmith will help you open the door and also check if the lock has developed any faults due to the broken key inside of it.
When such incidents happen, you need a good locksmith and no better one to call than Richard from ACG Services with years of experience and a good eye for deciphering what and how to handle locks that have left you outside. However, you have to ensure that you are truly who you say you are as we will demand a means of identification before attempting to unlock your door.
We can also create more keys for you to store in different locations, this way you never have to worry about locking your keys inside again. To get this service for a token, call Richard from ACG Services today on 01419682050. You should never be helplessly locked out; we can help turn things around.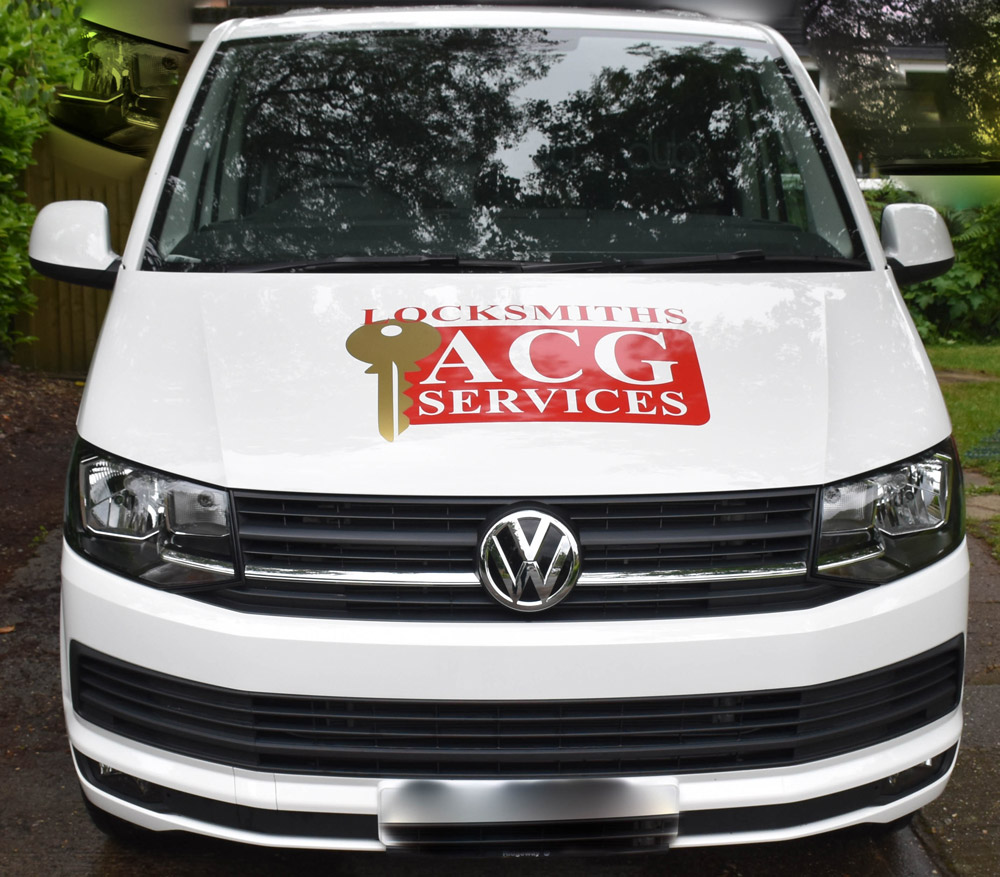 Emergency locksmith service
'Phone Text or Email for locksmith service in Oxfordshire & the Thames Valley'
Credit and Debit card payments accepted.