Welcome to ACG Services, we are all about keys, locks, securing and ensuring you are safe in and on your property or home every time.
We are the best locksmith company in Upper Basildon area servicing clients big and small for over 30 years. We have garnered a reputation for delivering excellent service with quality products during every fix, replacement repairs since we started in 1994.
As a locksmith, we don't only serve you when you have problems with your lock or keys, but we are a consulting locksmith service that advices on the types of lock a building needs or suitable for it depending on the location and level of security in the vicinity. In keeping with the peace and security of the neighbor of Upper Basildon, we also alliance with security officials to prevent fake people using a locksmith to break or burgle people residences
Furthermore, locksmiths can come to your premises to check the status and effectiveness of the locks especially in old buildings that need renovating or when a homeowner moves into a new home. To get all this service and more at a token with excellent customer service, call Richard on 01419682050 today, you will be glad you made this phone call.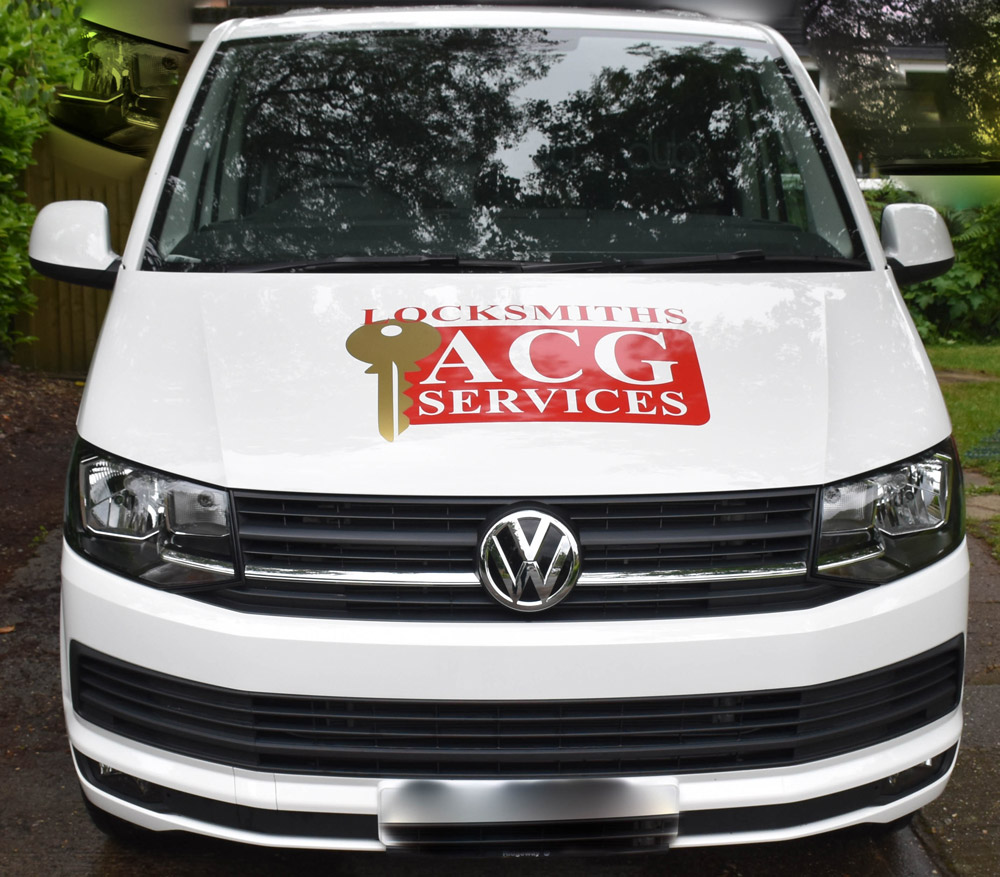 Emergency locksmith service
'Phone Text or Email for locksmith service in Oxfordshire & the Thames Valley'
Credit and Debit card payments accepted.