We welcome you to ACG Services, a company run by Richard Homden. Richard is a locksmith and security specialist that is well trained with experience of over three decades. If you are in Wallingford, then you can ask around for us. We offer a wide range of locksmith services to people living in Wallingford and beyond.
If you live in Wallingford or have an apartment there, and you require the services of a locksmith, then we are glad to let you know that we are live in Wallingford and just a call away to get started.
With the special skills Richard Homden has as a locksmith, he will offer you with the best of professional services with promptness and efficiency. His years of experience as an expert locksmith, he has been able to win the hearts of his clients and gained their trust as he always delivers a well-done job.
We are just a call away to get started and come up with a lasting solution to all the difficulties faced with your lock system in Wallingford. If you want to enjoy the maximum satisfaction when consulting a locksmith, then you should contact us as we will be ensuring that all your lock problems are all in the past.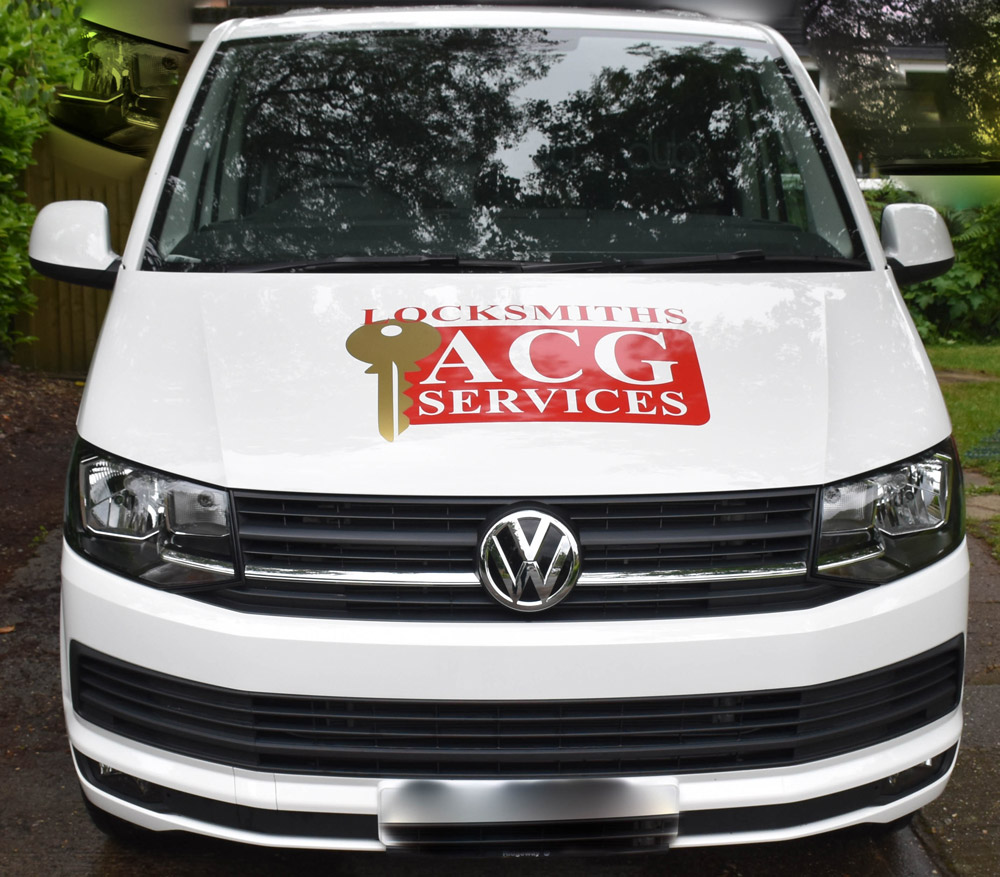 Emergency locksmith service
'Phone Text or Email for locksmith service in Oxfordshire & the Thames Valley'
Credit and Debit card payments accepted.