Locked out locksmith Nettlebed
It is not an everyday thing to get locked out of your apartment but it does surely happen at a time. When it happens, I can bet it is one of the most troubling and annoying situations you have ever been. One of the most common reasons for getting locked out is due to bad locks.
If you have ever been in this situation, do not get all worked out or start panicking, rather, look on the bright side. ACG Services have well trained, experienced, professionals and experts in the field of locksmiths and are mighty glad to be of service to you. We are just a call away from you in Nettlebed and have you well covered in order to regain access to your property and have you inside in no time.
Apart from fixing the locks and giving you your access back, we also offer you useful tips and advice on how to prevent such occurrence of getting locked out. We have over 30 years of experience in this field and has handled all kinds of locks and securities, so we are sure of what we offer to our clients. Our customers' satisfaction is a priority, we always aim to get it.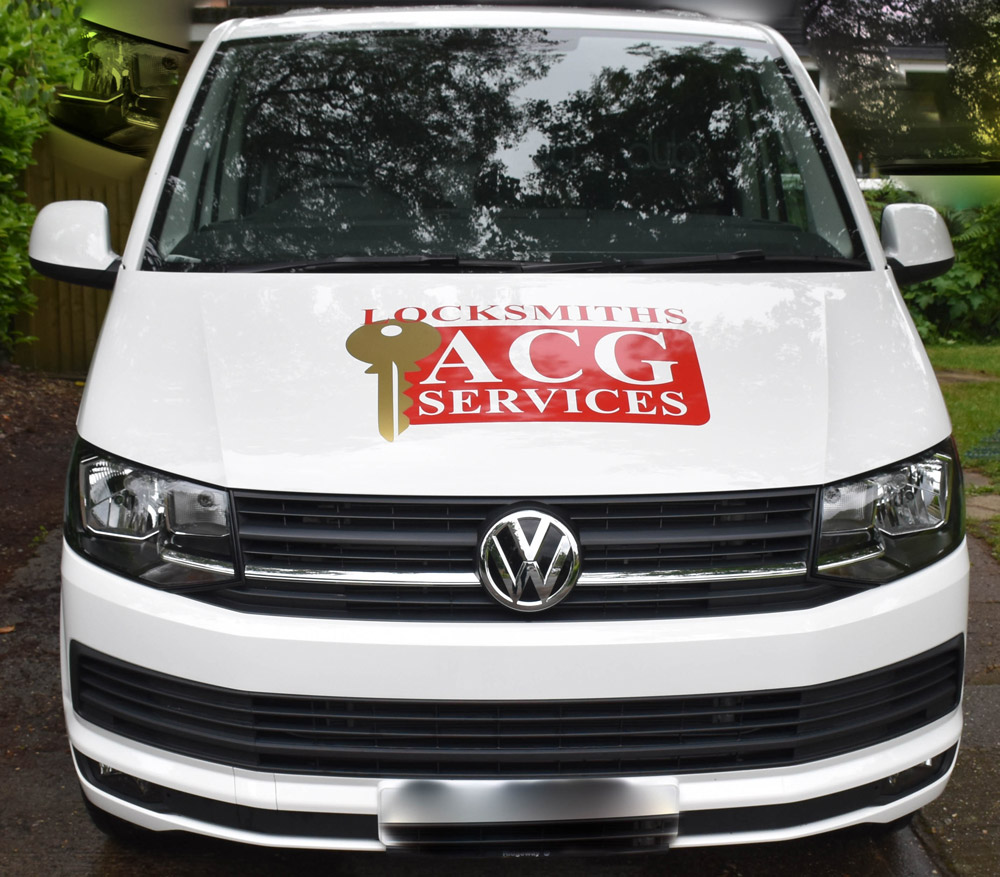 Emergency locksmith service
'Phone Text or Email for locksmith service in Oxfordshire & the Thames Valley'
Credit and Debit card payments accepted.