Replacing locks can be due to different circumstances, for example moving to a new home, bad locks, renovation or for security reasons.
It is important to take into account that when you are calling a locksmith to change the locks to your property, be sure to call an experienced locksmith, who is credible, accredited and who will give you the best prices. Richard Homden has led his team of experts for over 30 years and are right in Woodcote to provide the best of locksmith services to residents and homeowners of Woodcote.
You can always make an early appointment with ACG Services as well as call us, in case of emergency to replace your locks. All our experts are well-trained, friendly and accredited.
We aim at keeping all our customers safe, as experts in the field of security, therefore, providing tips and relevant updated information pertaining home insurance to make sure they conform when the locks to their homes are being changed.
When you need to replace your locks, your friendly neighbourhood locksmith is just around the corner and a call away from your home.
If you noticed your key is not lapping properly, it may be due to usage over a long period, or damage, don't leave yourself unsecured and don't leave your properties unprotected, call a locksmith to replace or repair the locks immediately.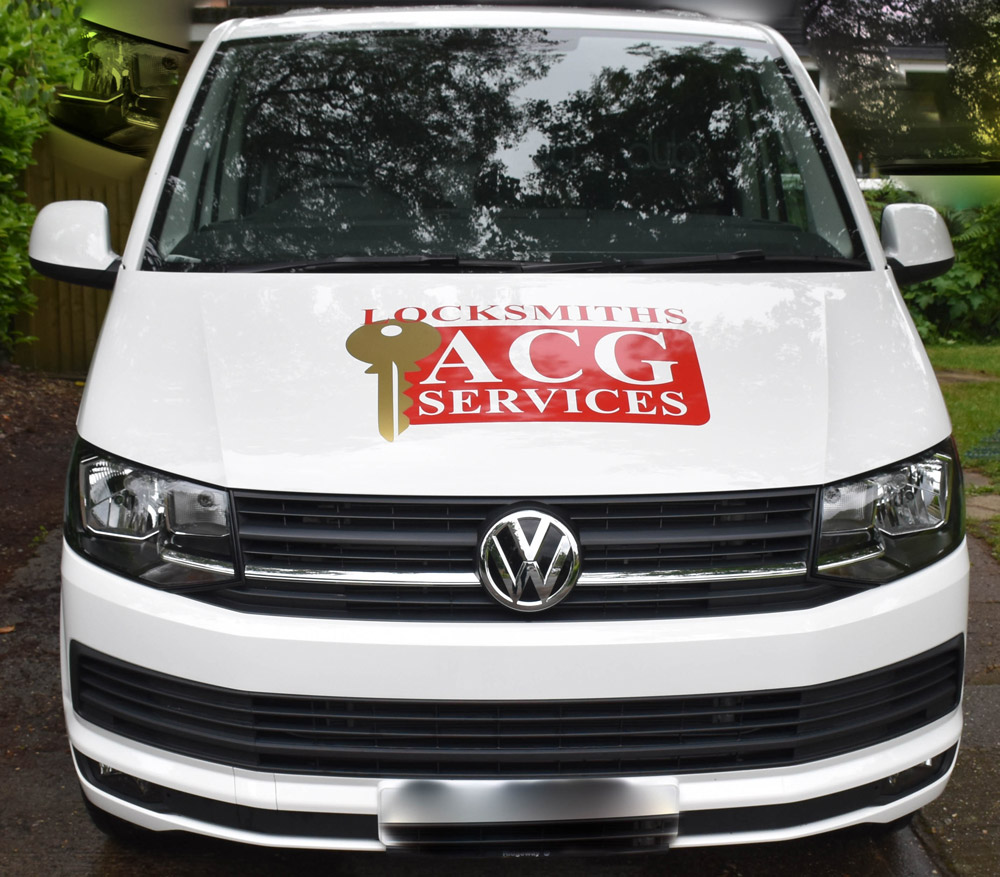 Emergency locksmith service
'Phone Text or Email for locksmith service in Oxfordshire & the Thames Valley'
Credit and Debit card payments accepted.