If you are thinking about replacing your lock on your door, the window in your apartment, flat, home or business premises you will need the help of a certified professional locksmith to help you in properly fitting the new lock without hassle.
Several reasons can trigger replacing your lock in Shiplake such as moving into a new home, been the victim of an intruder, damage locks or you just feel like having an upgrade to comply with your  insurance standard or plan.
Locks can also be replaced if the latch is jammed and won't open, the lever in the lock is spoilt, and the key is broken inside among other reasons. With that said, finding a good repair locksmith is the key to changing your lock.
A good repairman should have a wide knowledge of locks and be equally matched with experience in the fixing and replacing the various locks available and in use on the market.
If you are looking for a locksmith with a reputation, and experience in the field of locks, then embrace yourself for the best in Shiplake with loads of expertise in the person of Richard Homden of ACG Services. Why not call us now on 01491682050 today.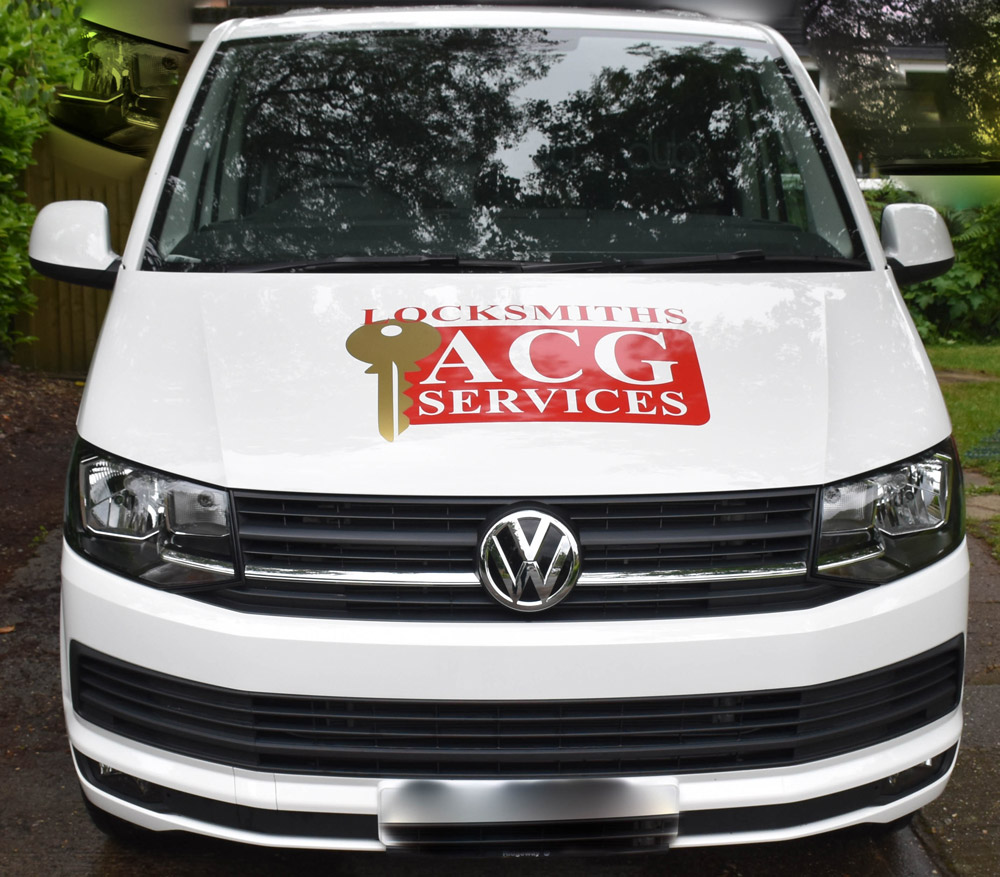 Emergency locksmith service
'Phone Text or Email for locksmith service in Oxfordshire & the Thames Valley'
Credit and Debit card payments accepted.