Locksmith emergency Henley
Having a lock emergency can be a frustrating experience for anybody, having a locksmith who is well-trained, accredited and reliable will be the best thing that can happen to you in at that particular period in Henley.
ACG Services is one the leading locksmith services you can always count on, with 30 years of experience and a track record of excellent services, we are committed to answering all your emergency cases with solutions, 24 hours a day.
We at ACG Services are equipped for emergency cases, and all our experts are mobile and can swiftly be at the place of emergency, within minutes of the call. We are already in Henley and just a call away from you. We are very apt and respond to calls immediately, especially when it is an emergency, you will be at ease to know that ACG Services will be there.
As experts in the field of locks, we don't only solve emergencies by repairing or opening your locked doors, we also give essential information and necessary advice on how not to get locked outside or again.
We also offer the best pocket-friendly prices while we still maintain the standard of our services to our customers in Henley.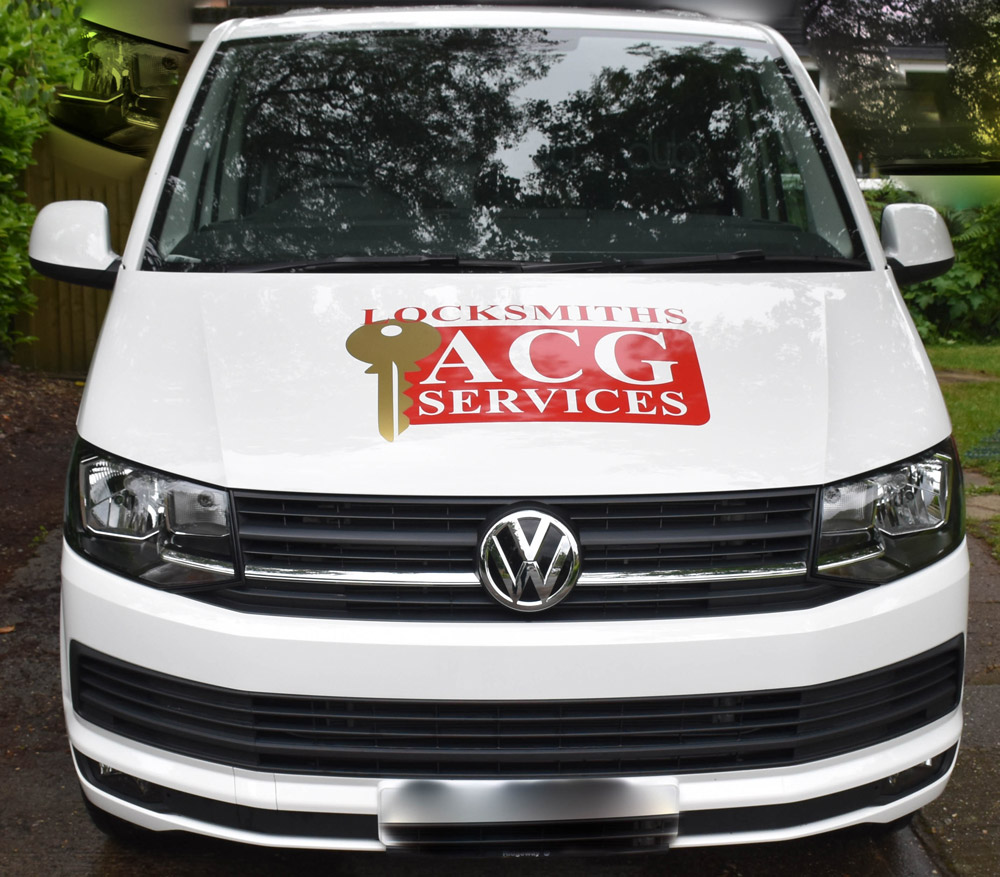 Emergency locksmith service
'Phone Text or Email for locksmith service in Oxfordshire & the Thames Valley'
Credit and Debit card payments accepted.