There are important and useful security advice concerning fitting or replacement of locks you need to attain if you are planning to move into a new apartment or property in Caversham. That is exactly what we know how to do best here at ACG Services as we will provide you with security advice on how you can go about your locks to ensure that your properties are kept secure.
We have the capability to provide you with valuable security measures you can follow on upgrading the security of your windows and doors because it is the easiest avenue for burglars to gain access into your property, and we can also quickly get to you with our mobile locksmith services to replace your locks.
Apart from replacing locks, we can fit new doors and window locks, security grilles and anti-burglar bars, install digital locks and supply and install all kinds of key operated and electronic locking safes with their replacement also readily available.
As a resident of Caversham, you don't need to be worried about how you can get your locks replaced by professionals, because we are well trained to offer the best locksmith services in town. Get in touch with us today!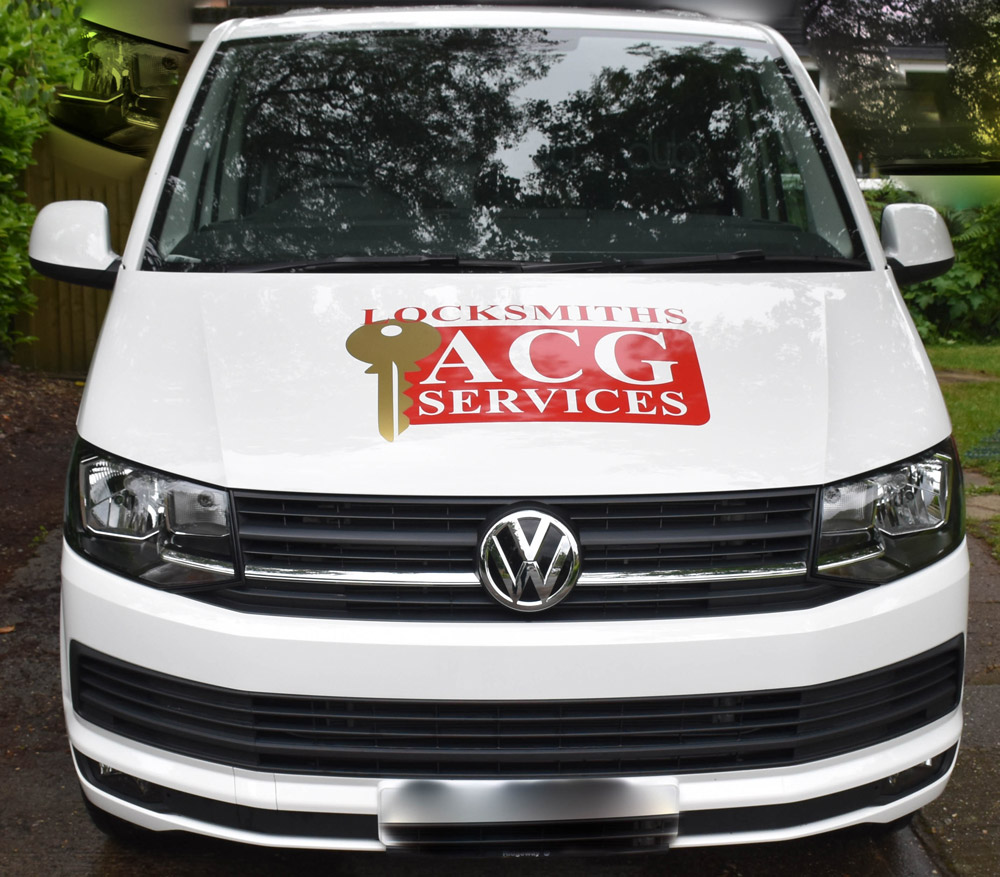 Emergency locksmith service
'Phone Text or Email for locksmith service in Oxfordshire & the Thames Valley'
Credit and Debit card payments accepted.