Broken key Upper Basildon
Locks are an important part of any building and with constant use can be broken without notice. Whether high-grade locks or standard locks, you can be sure that one day, it will be broken. So what do you do when you have a broken lock? Well the options are replacing the lock, fix it or but if none is available to you, it is time to get a locksmith from the Upper Basildon
Keys get broken in the lock when we fiddle with the lock to hard or roughly or if the lock is old and desperately needs a replacement. However, if you key is broken in the lock, don't insert the other half in the keyhole; doing this will damage the lock interior parts causing you some really extra cash coming out of your purse to replace or repair the lock.
If you reside in the Upper Basildon area, it is time to call Richard from ACG Service, renowned locksmith and key maker at your service. All you need is to call this number 01419682025 now. He will come in less than 30 minutes and make another key for you that work perfectly for you lock but even more is the cool way he extracts the other half out of the lock without spoiling the lock.
For more information, call us now or visit our website for services we offer.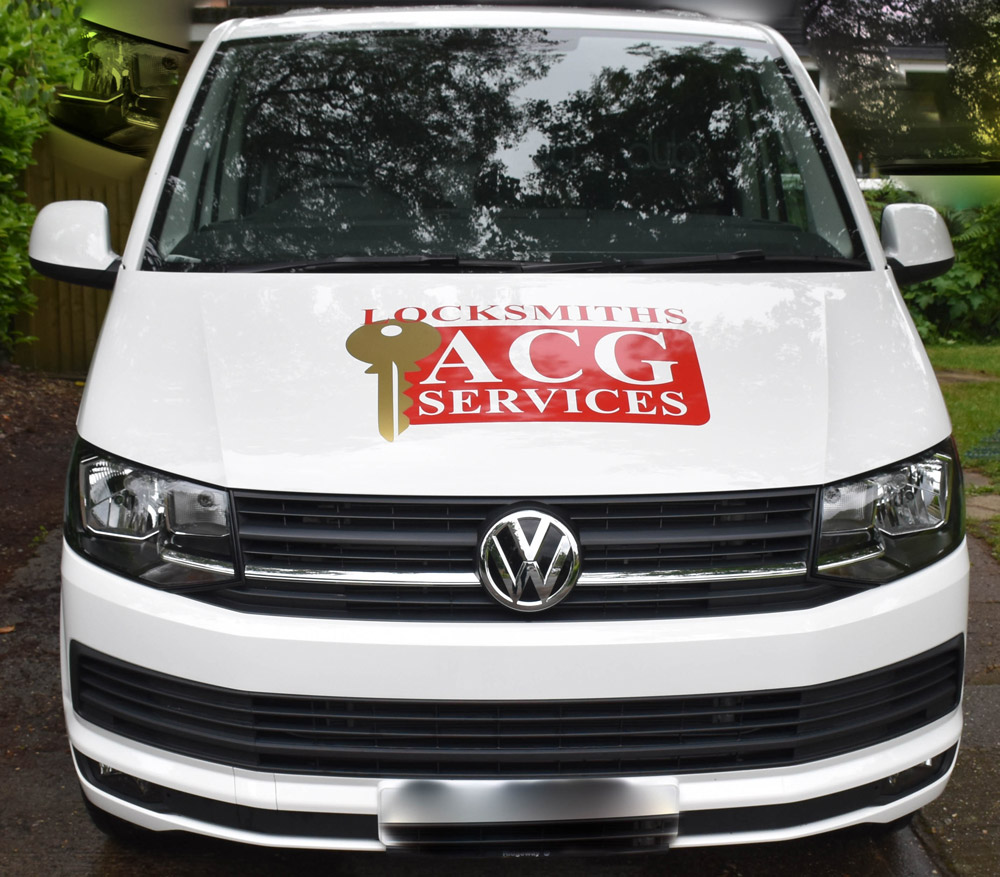 Emergency locksmith service
'Phone Text or Email for locksmith service in Oxfordshire & the Thames Valley'
Credit and Debit card payments accepted.