How many times have you broken a key in the lock because you are in a hurry or the lock got jammed? The feeling of dread, confusion, and helplessness that takes over you when it happens can only be fixed with a good locksmith from the Shiplake area.
If you are new to the area, then you might want to call Richard Homden the owner of ACG Services before you do anything that will damage the lock further.  Get in touch with him on this number, 01491682050 today. So while you are waiting for Richard to drive to your location; please do the following
Step away from the lock and the door before you are tempted to fiddle with it
Don't insert the other half into the keyhole thinking by some miracle it will work
Don't attempt to pluck out the broken part out of the keyhole, it is off not used.
Avoid any sort of DIY tricks that will cause more harm than good that can increase the cost of just fixing the key.
Why use our services?
Despite the number of locksmith in the Shiplake area, there is the need to find one that is honest and widely experienced. ACG services will arrive at your location, open your door, remove the broken keep and create a new key that will work perfectly if you don't have a spare key inside the house. We don't only help you fix home key but your car, business premises.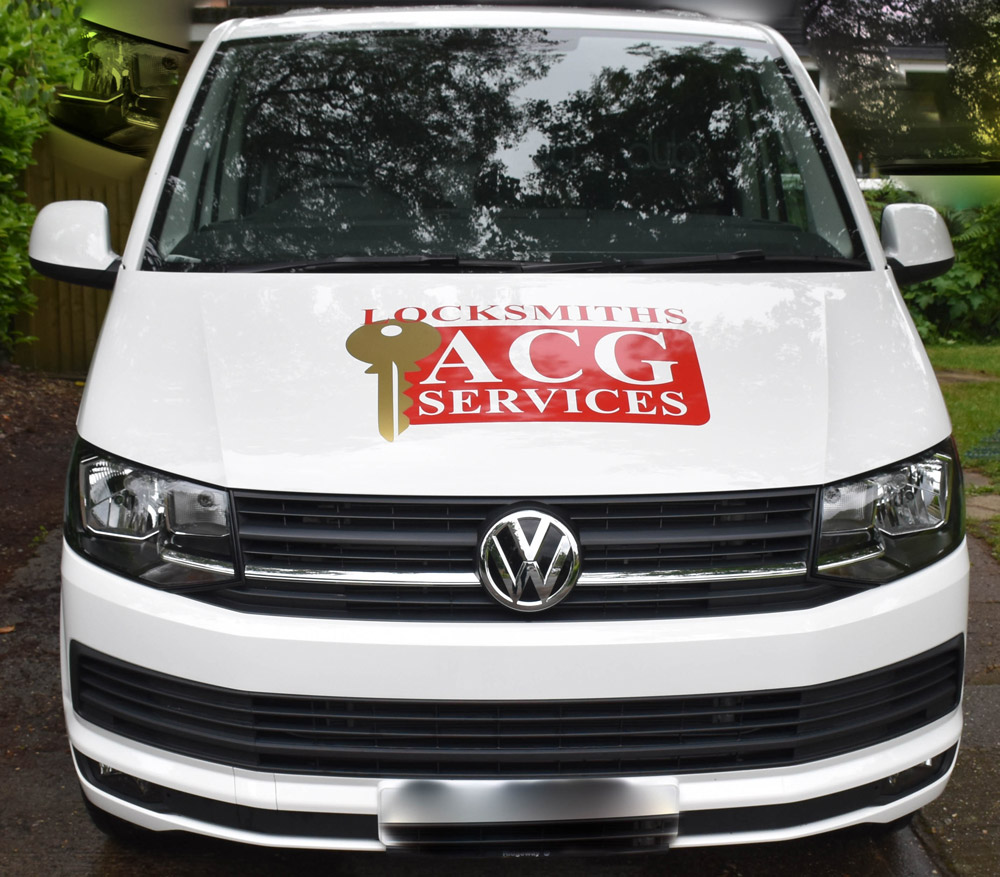 Emergency locksmith service
'Phone Text or Email for locksmith service in Oxfordshire & the Thames Valley'
Credit and Debit card payments accepted.