Residents and house owners in Remenham, here is good news for you. If you live within this area and you need the services of a locksmith to repair your locks, then this is definitely for you.  This is ACG Services, your number one go-to locksmith company in Remenham that gives you 100% service delivery at any time. When it comes to your locks, we offer tips and the best advice, telling you how to go about it best and how to reduce the cost for you. Some locks only need repair and not a total replacement, we will check it out and let you know what is best for you. If you find yourself in a situation where your locks go bad, do not procrastinate but rather, call a locksmith to check it out to avoid further damage that may require you to buy a new lock. We are mobile and prompt in answering our customers' calls when they need our services. Richard Homden runs ACG Services, he is an expert with years of experience in the field to offer you with the best of services when he is called upon. If you are looking for the best locksmith company in Remenham that will also help you save money, then contact us now.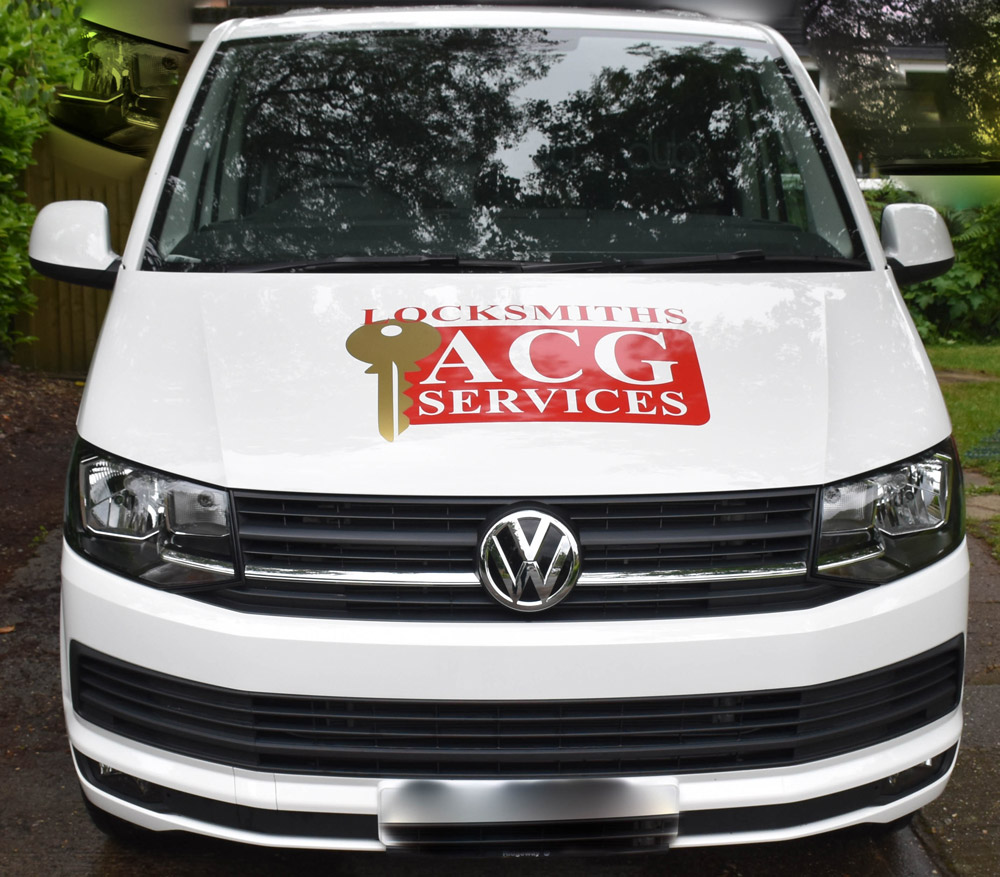 Emergency locksmith service
'Phone Text or Email for locksmith service in Oxfordshire & the Thames Valley'
Credit and Debit card payments accepted.