Locked out locksmith Upper Basildon
You must be wondering how anyone can leave their keys in their homes or be locked out, but you will also be surprised that we sometimes get as much as three calls per client in some days from people that have left their keys in the car with the engine is still running and other excuses like; I am locked out of my house and have all my IDs inside, I have lost the keys to my shop or office premises, and need help.
Have you been locked out again, and need a locksmith to come to your rescue ASAP; then you need a locksmith with loads of experience, skill, and trustworthy enough to let into your home. Locksmiths are supposed to abide by the law and ensure that proper identification is presented except you know the customers one-on-one.
If you know you are locked out without any identifications of any sort; speak to your neighbor and landlord before we can pick out a lock for you. This procedure is vital because of burglars, thieves and to avoid disputes with the homeowners or the law.
For help with a locksmith, call Richard on 01419682050, and we will reach you in 30 minutes.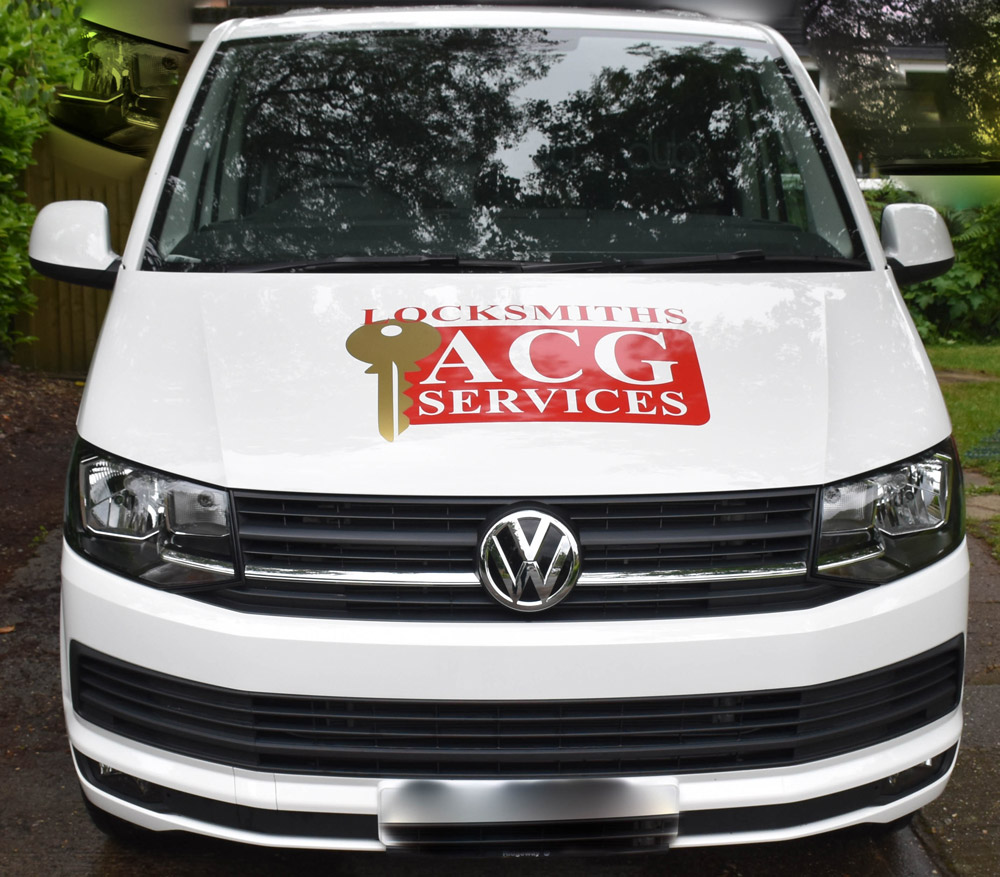 Emergency locksmith service
'Phone Text or Email for locksmith service in Oxfordshire & the Thames Valley'
Credit and Debit card payments accepted.