Locked out locksmith Wallingford
Getting locked out of your own apartment may not be too likely to happen but if it does, it is one of the most frustrating things that will ever happen to you. This can easily take place when you have issues with your locks. Why get yourself all worked out when we are here to answer your call and fix the issue, you will be promptly and well attended to as you seek our services.
With ACG Services, you can be assured of receiving a great service within the shortest time frame. Our response is always quick and prompt and will be there in no time once you contact us.
With the special skills displayed by Richard Homden who runs ACG Services, he will make sure you aren't locked out and kept outside of your Wallingford home for too long as our services are always delivered efficiently and very fast.
We have been in Wallingford offering clients with all locksmith services as we put their safety as a priority. You also can enjoy and receive maximum satisfaction from us after we render our services. We are just a call away from you and are mighty glad to be of service to you.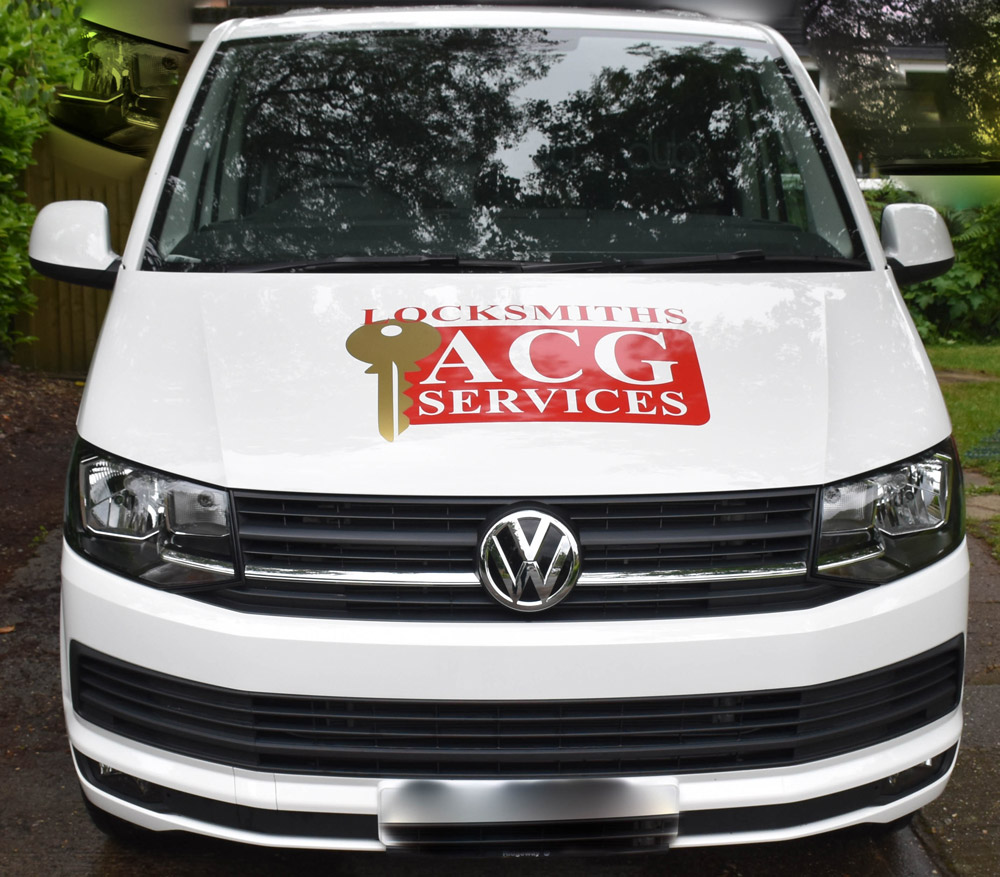 Emergency locksmith service
'Phone Text or Email for locksmith service in Oxfordshire & the Thames Valley'
Credit and Debit card payments accepted.