Everyone can become a handy DIY enthusiast to want to repair their locks, but unlike other home improvement projects, the lock is more than a DIY, and you should always seek the services of a professional locksmith. Locks are tricky and poking a lock or trying to repair a broken lock might cause more damage that will make you lose money.
What to do with a faulty lock?
Locks are of different types and even though all locks look alike physically and internally, it is paramount to know that locks are intricately designed for a specific purpose, and can only be repaired by those that know how locks work. Some reasons why your lock might need repairs are; the door is jammed even when the lock is open, the key turns without opening the lock, the lock is stiff and won't open, etc.
How can I find a locksmith to repair my lock in Shiplake?
If you reside or have a property in Shiplake with a faulty lock, call ACG Service now on 01419682050 or visit our website for more information. We also do a free check on locks in a large establishment to give an accurate quotation of what it will take to fix or replace them.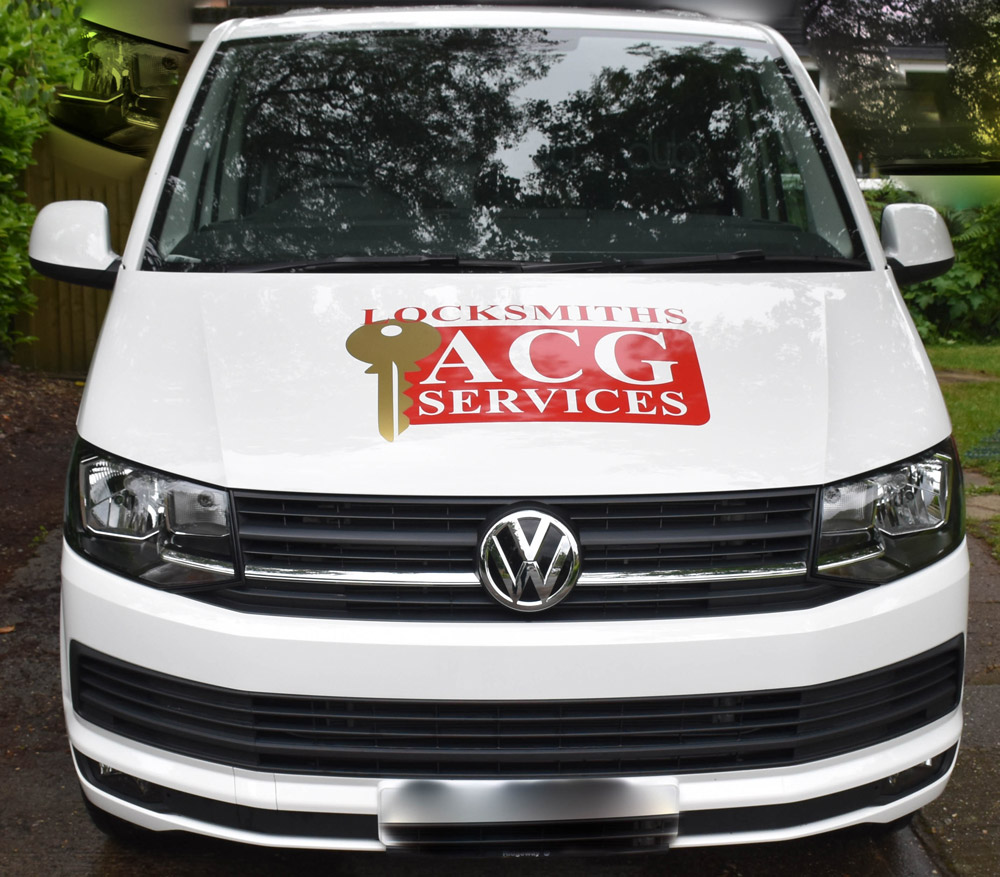 Emergency locksmith service
'Phone Text or Email for locksmith service in Oxfordshire & the Thames Valley'
Credit and Debit card payments accepted.