Contact Us
Serving Your Local Area
ACG Services
3 Wayside Green
Woodcote, Oxfordshire
RG8 0PR
Richard Homden is a mobile locksmith and security installer working in the Oxfordshire and Thames Valley area.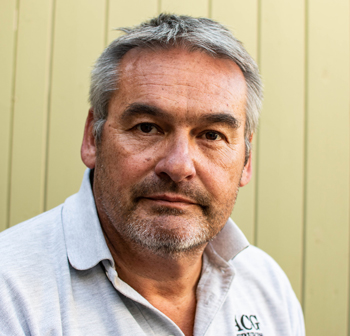 Emergency locksmith
Call for professional and reliable emergency service if you are locked out of your property or have a problem locking or unlocking your door lock. 
Lock changes & repairs
Locks changed, fitted, repaired and opened for all types of door and windows including timber, metal,composite and uPVC.
ENHANCED SECURITY INSTALLER
Richard offers a consultation advising home and business owners on how to improve their security. He can install window locks, security grilles, anti-burglar bars, safes and upgraded locking systems.
Keyless locks
We also fit keyless locking systems, coded locks, digital safes and combination key storage safes
Credit and Debit card payments accepted.