Locked out locksmith Caversham
You don't need to be locked out for a long period of time because of spoilt locks or if you get locked out of your apartment. At ACG Services, we are committed to attending to your needs with promptness and make sure you gain quick and easy access into your Caversham property. We are readily available to attend to you and fix your lock system issues. If you need our services anytime, we are just a call away. Call on us on 01491 682050 to get started, but if you are locked out and your case needs urgent attention, then you can also contact us by dialing our emergency line on 07710 409216. Having issues with your lock systems shouldn't drive you crazy or be too much of a big deal, here at ACG Services, we are committed on making sure that the needs of our customers are well and properly attended to. We also offer our services to customers in Caversham that just moved into a new property by helping them replace the locks to ensure their security, and we can also upgrade locks to BS3621 specification and supply locks with high security registered keys including ABS, Mul T Lock, Iseo, Gege or Kaba. With this upgrade, it will be hard for you to get locked out.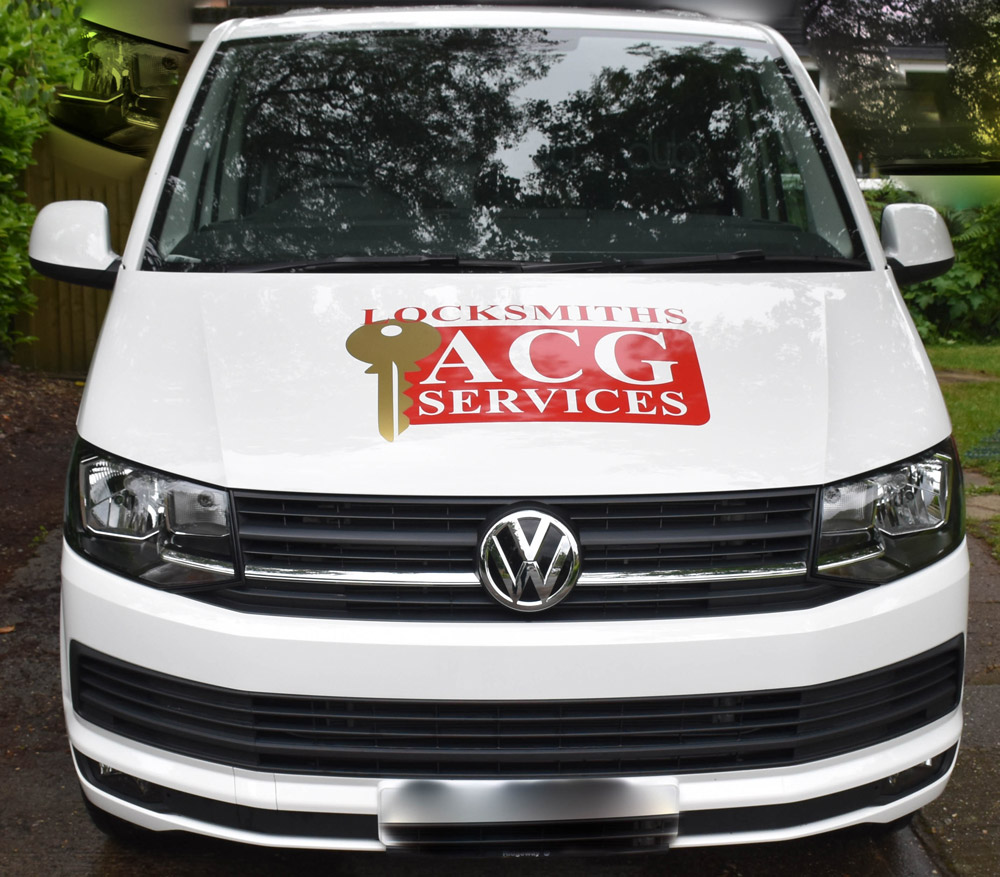 Emergency locksmith service
'Phone Text or Email for locksmith service in Oxfordshire & the Thames Valley'
Credit and Debit card payments accepted.