If you are caught in the middle of a big challenge that you need the helping hand or services of a locksmith, then you can turn your attention to us at ACG Services to help in bringing to an end this locksmith challenges as we are always available to render our services the best way we can. We also give great advice on how you can keep your property secured with the best and high quality locks that are also affordable.
You will have to look for a trustworthy locksmith expert to entrust the work of you lock to because one of the easiest ways to gain access to your property is through the installation of your locks that is why you will be doing the most appropriate thing calling on Richard Homden the owner of ACG Security to help in your installation.
Locks do more than just the primary reason of holding doors and windows together. Locks are one of the important things to take note of if you want to ensure the security of your life and properties. Here at ACG Services, we take the issue of security very seriously as we only offer the best locksmith services. Call on us today to get started.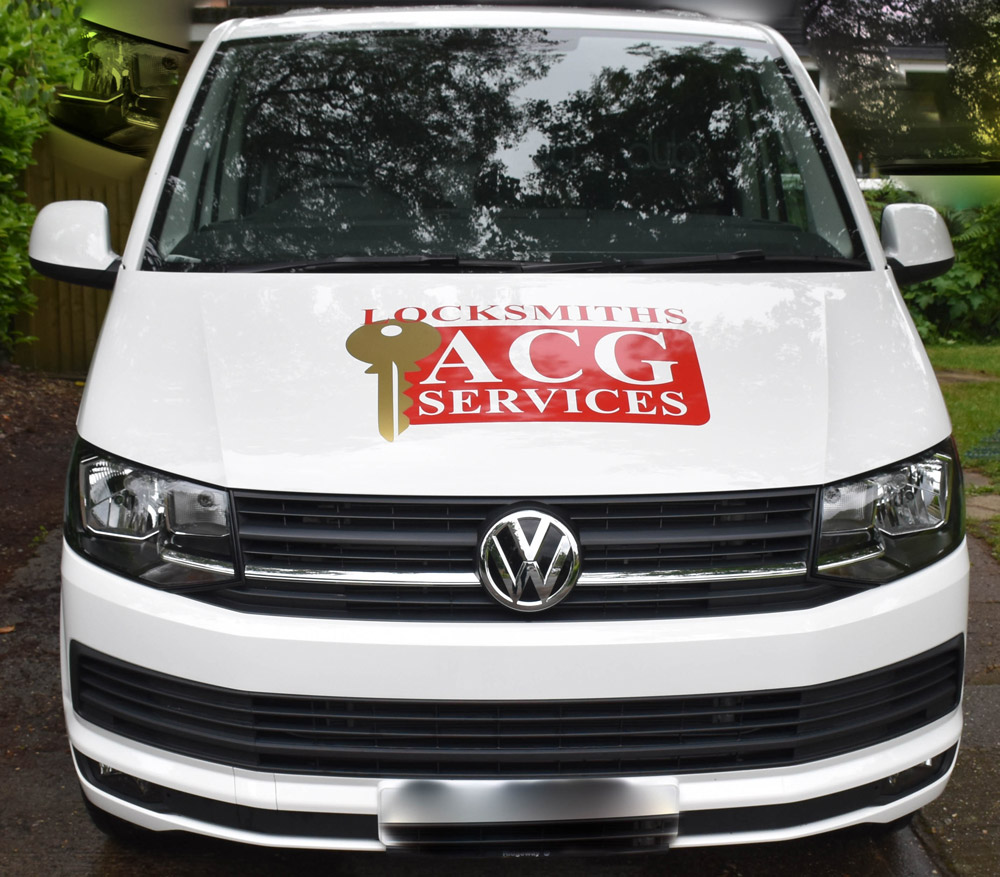 Emergency locksmith service
'Phone Text or Email for locksmith service in Oxfordshire & the Thames Valley'
Credit and Debit card payments accepted.