Replace locks Wallingford
Our continued priority at ACG Services is to ensure our client's security and that of their homes and offices. If you live in Wallingford or you own a house there, then one of the most important things to look out for is the issue of security. Are the locks of your doors and windows intact or do they need replacement? We are readily available to check them out and help you save money in every way possible.
When you move into a new apartment, what you should do is to change all the locks in order not to jeopardize your security or take any little chance. Getting a reliable and trustworthy locksmith to do that might be challenging but if that is what you are looking for then you are on the right page.
ACG Services is a member of the Checkatrade.com, the Trusted Traders and the Oxfordshire Trading Standards Department Buy with Confidence scheme which makes us a verified, checked and reliable hand to contact when you need to replace your locks.
If you are still in doubt, you can look us up or ask around about us in Wallingford. In any case, if you need to replace your locks, call on us today and we will make sure every penny spent was worth it.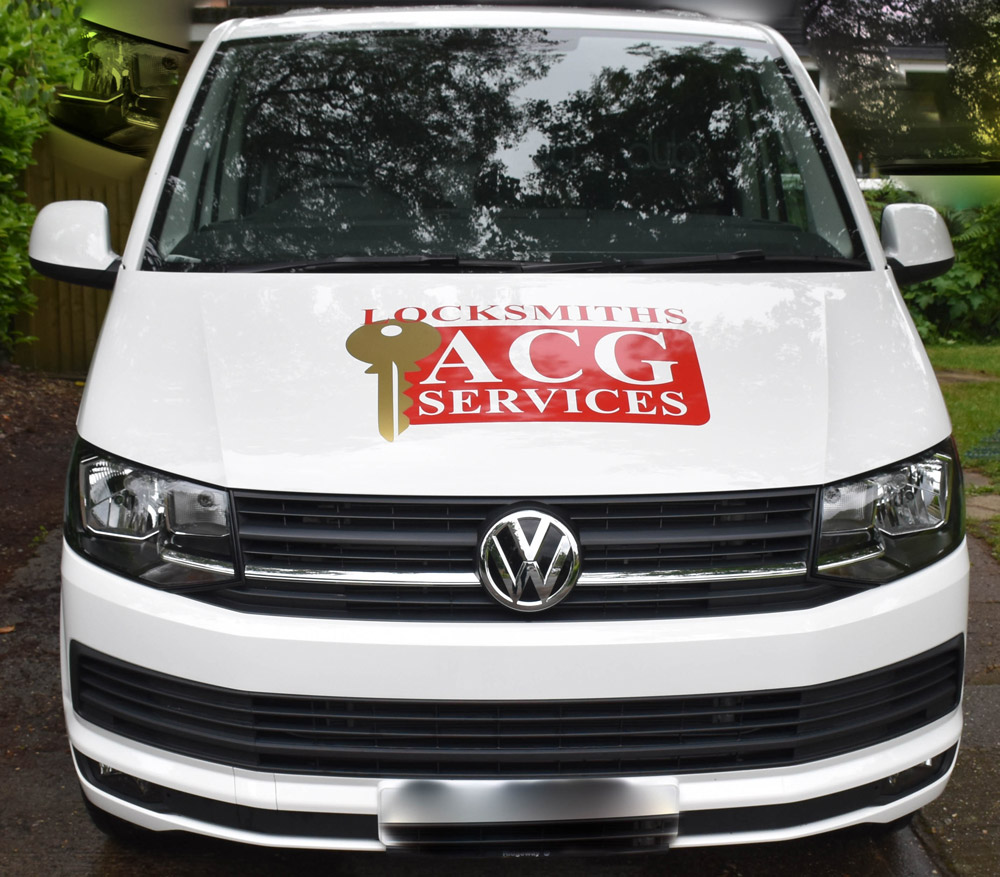 Emergency locksmith service
'Phone Text or Email for locksmith service in Oxfordshire & the Thames Valley'
Credit and Debit card payments accepted.