Locksmith emergency Wallingford
Are you in urgent need of a locksmith due to an emergency of being locked out of your apartment accidentally or locked out at a time you needed access into the apartment the most? Well, you don't need to worry, we are here to offer you the best of services in Wallingford.
Our company, ACG Services is well experienced with over 30 years to show for it, we also provide you with the best customer service in Wallingford and beyond. And if you run into an emergency with your locks, you should always call on us to do a great job with the quickest time frame.
In the case where you have lost your keys and have no idea how you did, what should come to your mind is getting a replacement as a good security measure. Good news! We are live in Wallingford, right next to you, and we will be taking care of all your locks at a very affordable price. Our services are that of an expert and professional level, and we are always readily available to come to your rescue in case of an emergency.
Give us a call today and enjoy all the services and benefits our clients are entitled to.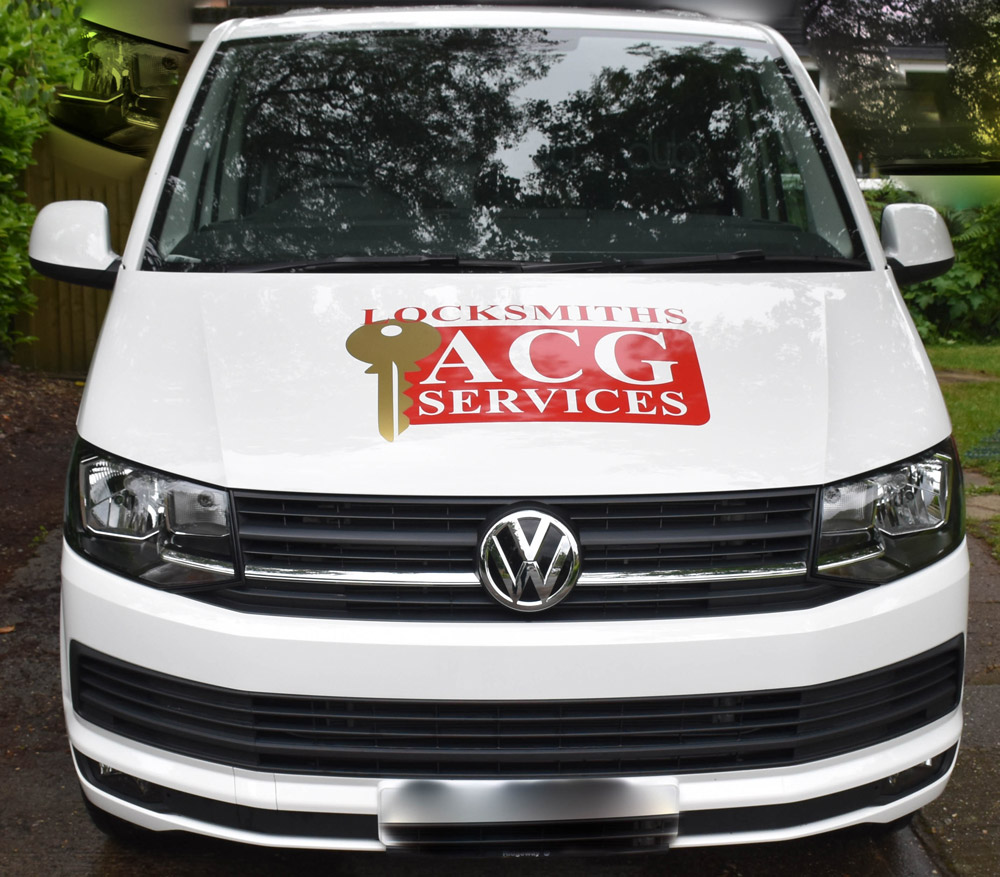 Emergency locksmith service
'Phone Text or Email for locksmith service in Oxfordshire & the Thames Valley'
Credit and Debit card payments accepted.