Being stuck with a broken key can be very frustrating and infuriating, especially after a very tiring day, and you would want to retire to your home and relax.
This scenario may seem unlikely or almost impossible to happen, however, it is rather common for many homeowners than you would like to think. Keys do break inside the locks at the most unexpected moments.
Residents of Woodcote and the surrounding environment can now call ACG Services, who have well-trained experts and specialists that deal with issues concerning broken keys.
With over 30 years of experience, we have seen several issues and helped homeowners solve their ordeal of broken keys because that is our job at ACG Services and we are always here to help you when you need an experienced professional locksmith.
What is Responsible Key Breaking?
Most people think that key breaking in the lock is due to excessive application of force, however, this is mostly not the case. Sometimes it is due to the faulty lock mechanism, wearing of the key due to usage for over a long period of time and sometimes it is due to the deep cuts on the key, keys with deep cuts are more susceptible to break than those with little cuts.
What Should You Do in Case of a Broken Key?
There are several factors that can lead to the breaking of the key, however, it is important to know that trying to manoeuvre your way may cause further harm to your lock than good. Always call an accredited locksmith for professional help.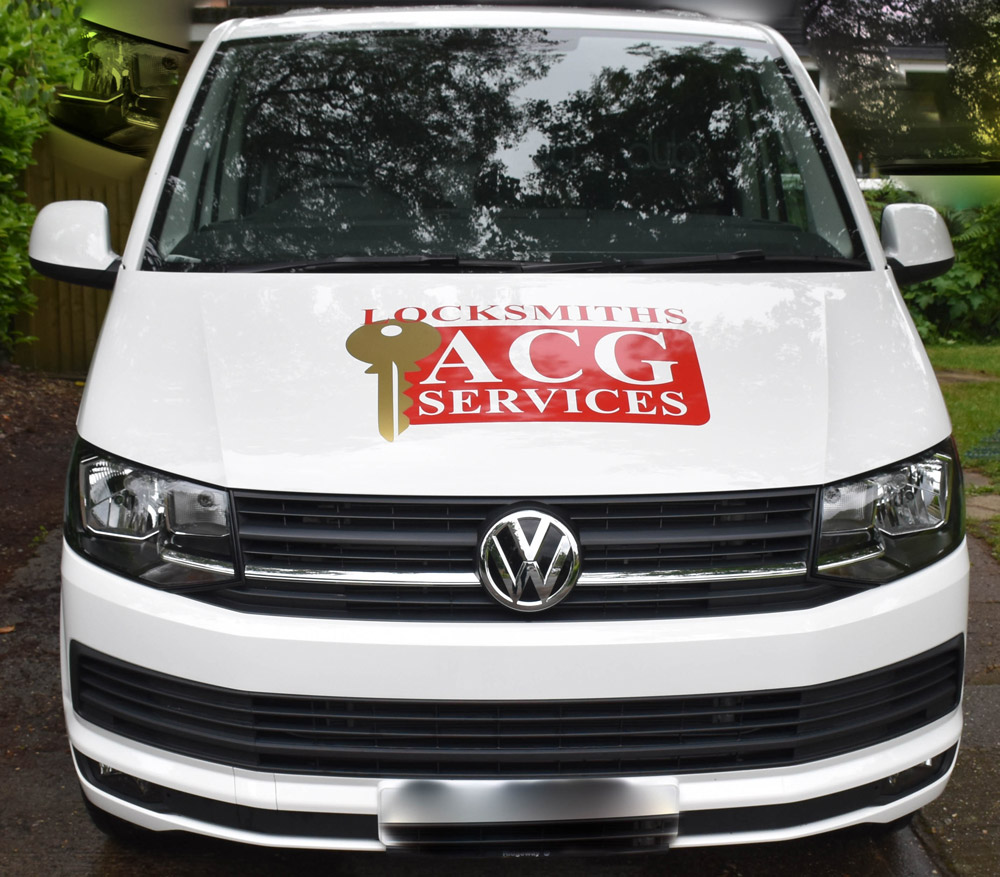 Emergency locksmith service
'Phone Text or Email for locksmith service in Oxfordshire & the Thames Valley'
Credit and Debit card payments accepted.