Locksmith emergency Remenham
Looking for a locksmith emergency service to engage in Remenham and its surrounding areas? Then you are at the right place because at ACG Services we offer 24 hours locksmith services to meet the needs of the residents and homeowners in Remenham.
Being stranded or accidentally locked out of your property at odd times can be a nightmare and really frustrating. It may be due to damaged locks, broken keys or stolen keys and not feeling secured. Whatever locksmith emergency services you may require, ACG Services have well-trained and accredited experts, who are well equipped and are mobile to meet your needs.
We assess your situation with the quickest speed and once we are clear about your personal situation we will give you an estimated time of arrival of one of our professional locksmiths to your location and it is usually within 30 – minutes.
Our aim is to quickly get you going and never to leave you stranded or locked out in the cold, you can call us any time of day, for repairs, replacements, cutting of keys, safes and security issues.
Add us up today and you'll know who to call the next time you need an emergency locksmith in Remenham.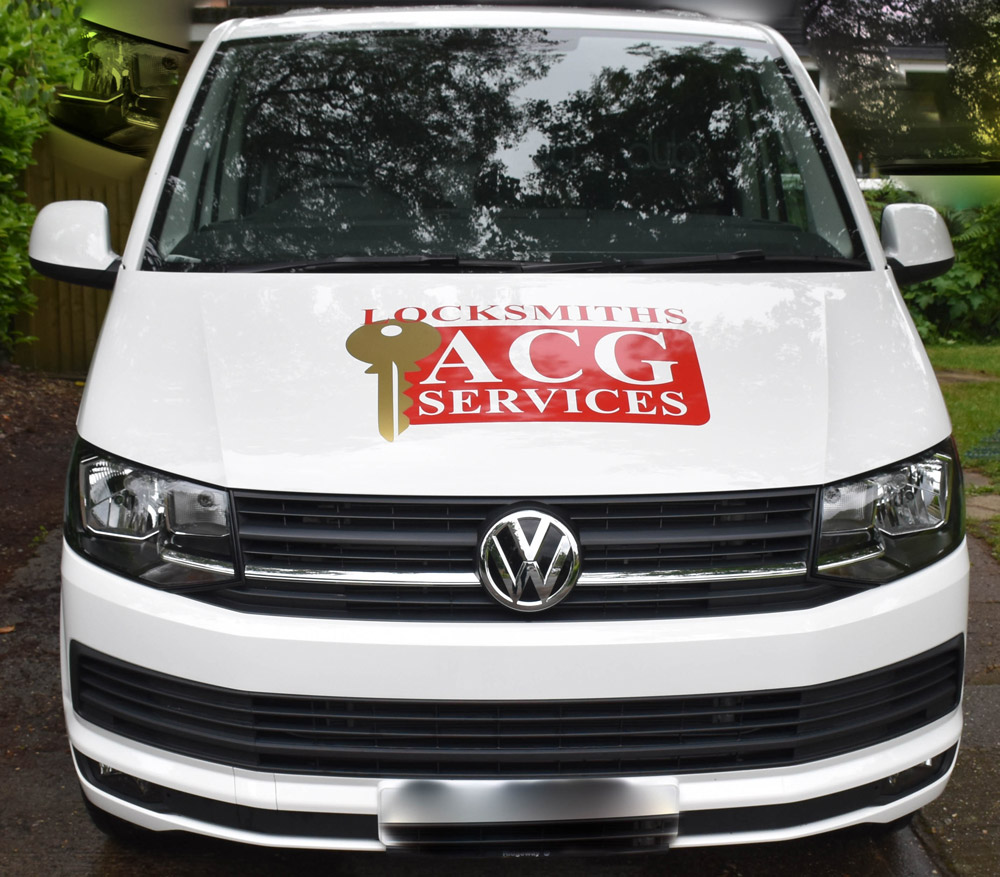 Emergency locksmith service
'Phone Text or Email for locksmith service in Oxfordshire & the Thames Valley'
Credit and Debit card payments accepted.