Lock replacement is needed due to so many reasons but the most common of them all, is due to bad locks, moving into a new apartment, taking security measures, and also when the renovation is taking place. Whatever the reason may be, it will be a smart move to make if you get a locksmith to do the job.
You won't be needing just any locksmith to do the job but a killed, professional, an experienced on that will be offering you the best value for your money. Our company – ACG Services, has a team of experts with over 50 years of experience and are just a call away from you in Stoke Row to provide you with the best of locksmith services.
We are your go-to locksmith when you need to replace your locks. You can reach us to make an early appointment or just call us in the case of emergency, and we will be there within the shortest time frame. One of our goals is to keep all our customers safe and well secured in their various homes and offices, hence our useful advice and tips regarding security locks and how to go about them. If you are in Stoke Row and need our services, reach us now.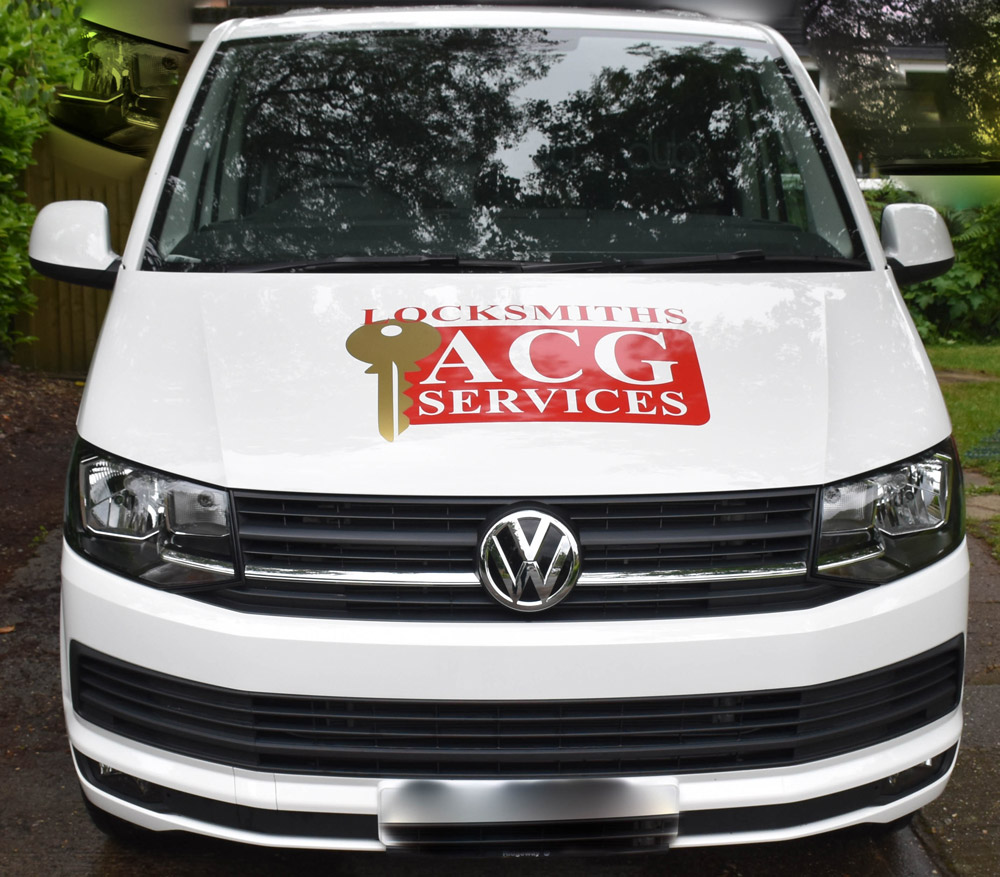 Emergency locksmith service
'Phone Text or Email for locksmith service in Oxfordshire & the Thames Valley'
Credit and Debit card payments accepted.