Are you faced with the issues of broken keys? You don't need to be all worked because we are always available to make sure that we bring a lasting solution to your broken key issues. If you are a resident of Caversham, and you need the services of the best locksmith, then you should contact us to quickly fix your broken key to avoid issues. With full equipment and well-trained personnel under the supervision of Richard Homden, be sure that you will not get any kind of disappointment depending on us to find a solution to your broken key issue as we are bent on ensuring that you get maximum security on your property in Caversham. As our greatest priority here at ACG services is the security of your life and property in Caversham that is why we are keen on ensuring that you get prompt attention to your home or business in Caversham. You don't have to wait forever to have a broken key fixed, which is why we made provision for mobile locksmith services that will get to your location in Caversham within the shortest frame of time.  All you need to do is call on us.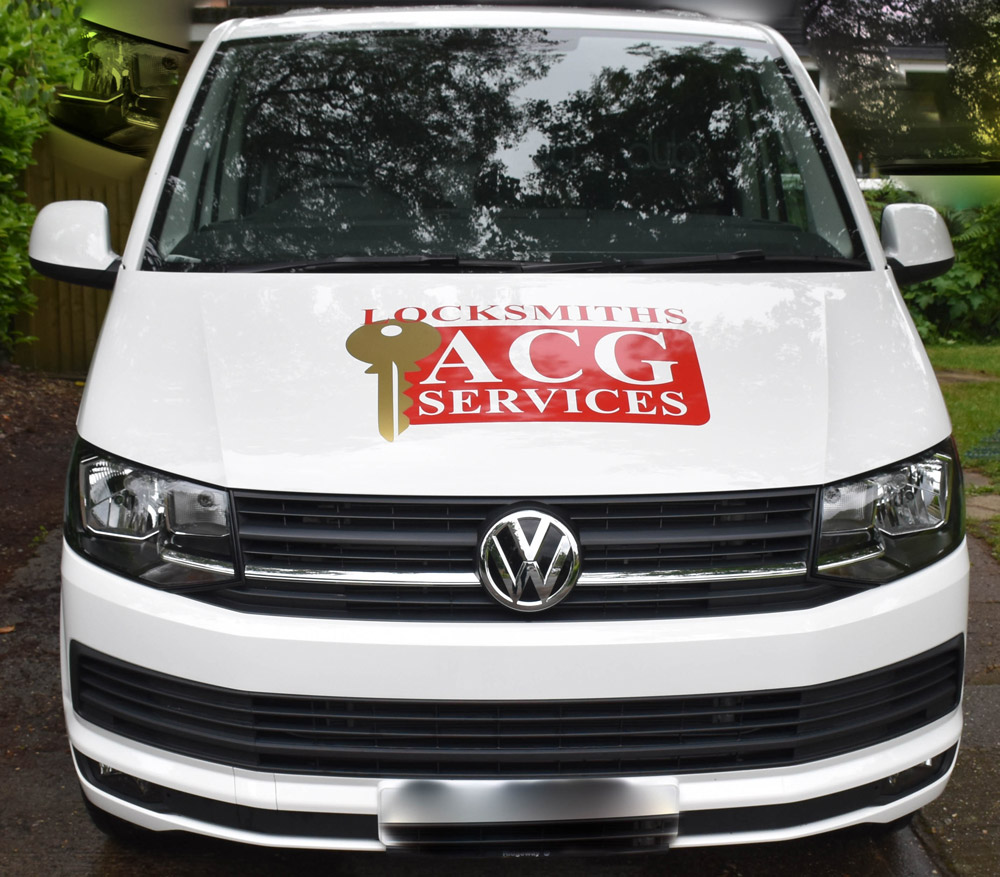 Emergency locksmith service
'Phone Text or Email for locksmith service in Oxfordshire & the Thames Valley'
Credit and Debit card payments accepted.