Locksmith emergency Pangbourne
When trying to get help during an emergency case of a locksmith that needs quick and prompt intervention, there is no other place you can easily go to or contact in the region of Pangbourne rather than contacting us at ACG Services. We are always readily available to attend to your emergency needs and services at any time of the day.
We offer great and satisfactory services when it concerns needing the help of a locksmith. With the attention of the Richard and his staffs, we are fully on standby to make sure that you are not left hanging for a long period of time before your needs are attended to.
In whatever condition you find yourself in concerning issues that have to do with locksmith, no matter the emergency at all, you should be rest assured that Richard and his ACG Services team can find solutions to unlocking your front or back door lock so that you can gain easy access back into your property without going through much stress. With the ability to work on the problems, your locks might be going through minimal damage by ensuring that the locked is picked or alternatively by applying mild or non-destructive techniques, during the process. To enjoy our services, call on us today!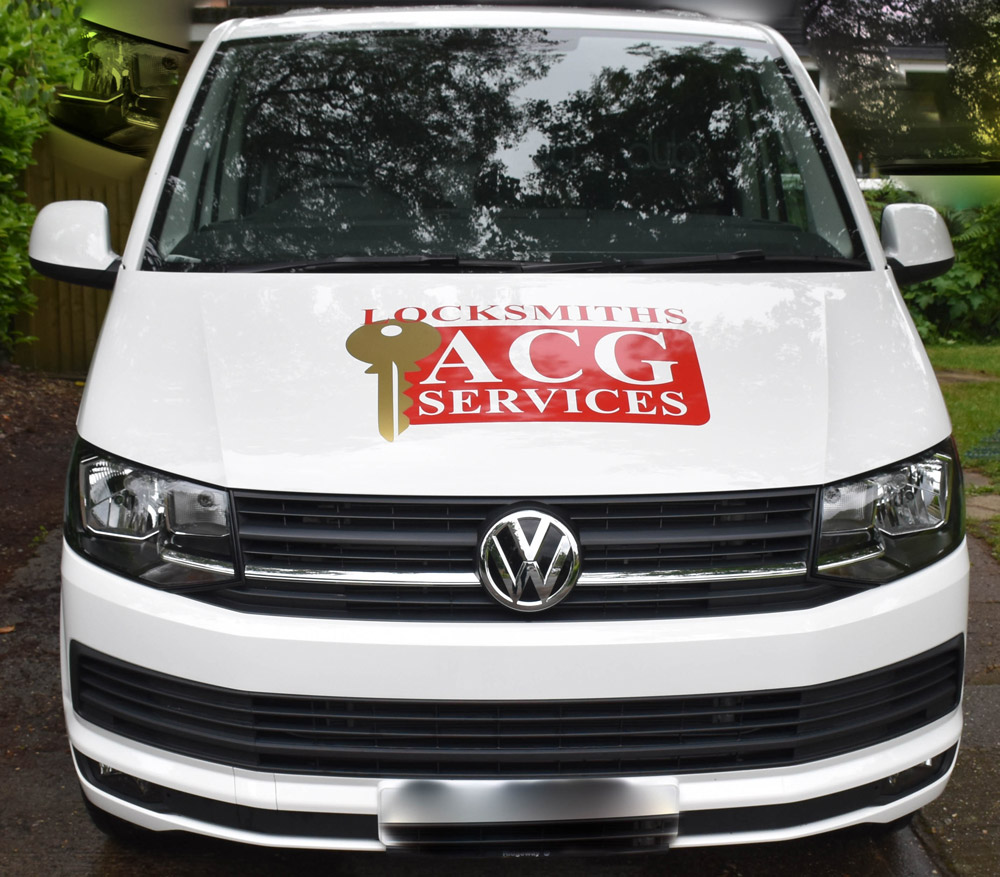 Emergency locksmith service
'Phone Text or Email for locksmith service in Oxfordshire & the Thames Valley'
Credit and Debit card payments accepted.