Broken keys can be a nightmarish experience especially when it happens at odd times when you are far from your spare or in the case where you don't have a spare key. A broken key could be caused by a number of factors, however, it is important to know who to call when you are faced with such challenges.
ACG Services is an accredited and reputable locksmith service provider with a team of experts that provides 24 hours locksmith services to residents, homeowners, and customers in and out of Remenham, and will respond to your call at any time of the day or night when you are in need.
You don't have to panic or try to manoeuvre your way with the broken key to avoid any more damage or complications. Our experts will assess the situation and advise you on whether or not the lock is still intact, if it requires repairs or replacements and if you are required to have new keys cut. And our locksmiths can perform key cuts on the location as they are well equipped with modern technologies and are mobile for quick response to call.
With over 30 years of experience, we have well-trained experts to handle all your broken key issues, both on all types of locks. No matter what the problem is, just gives us a call and we will get a specialist off to you in just a few minutes and help you regain access to your property.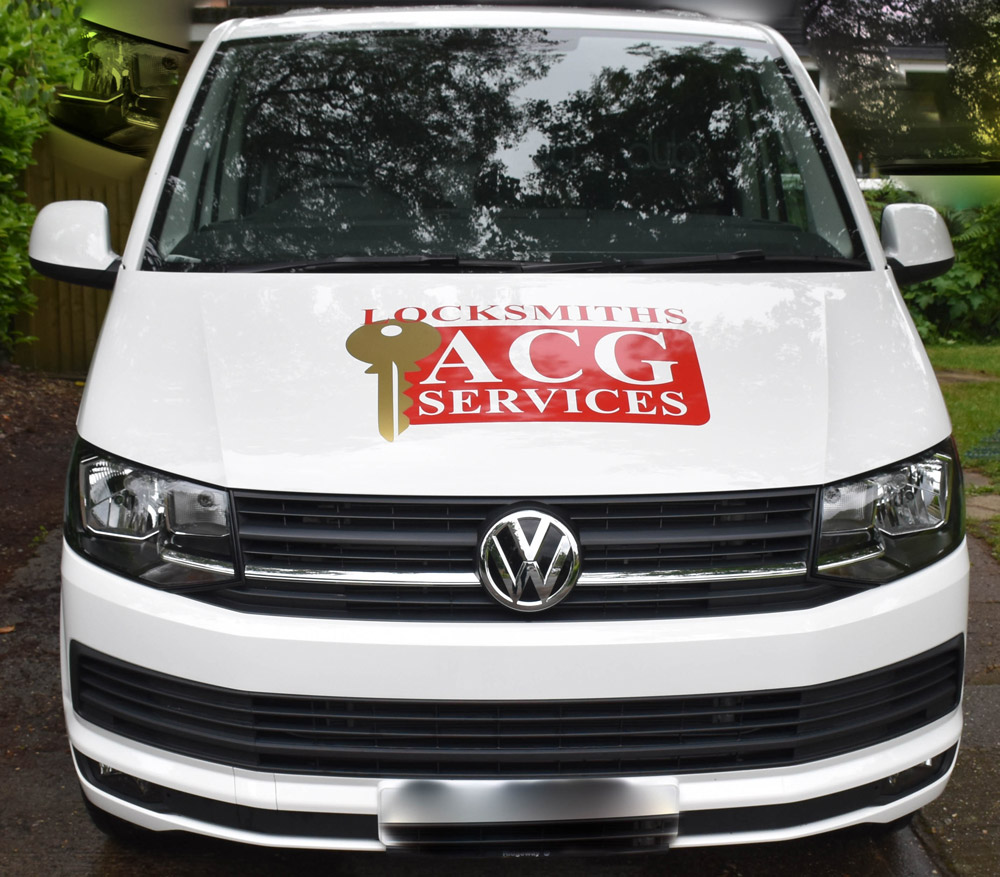 Emergency locksmith service
'Phone Text or Email for locksmith service in Oxfordshire & the Thames Valley'
Credit and Debit card payments accepted.