Welcome to Goring and to ACG Services, where professional and expert locksmith Richard Homden is a mobile locksmith service giving clients unbeatable offers second to none anywhere else in the Goring area.
We are Goring most trusted and experienced locksmith with 30 years of knowledge and skills in our arsenal with a long sheet for serving local Goring resident in their businesses, residents and even putting locks on new properties and helping homes remain secured and safe for the inhabitants.
What we can do for you at ACG Services are all about lock but not limited to door locks alone. We can help you open your auto door or boot in instances where you accidentally locked your keys in your car, boot or even misplaced them. It doesn't matter where it happens, the model and design; we have the skills to open it for you. Furthermore, we also offer replacement and repair services with the installation of security systems in your home or commercial property. Our locksmith services also include emergency services, regular lock checks and maintenance, consultation services and anything you might want on your property relating to locks.
For all things locks, call Richard Homden on 07710409216 or 01419682050 for an initial meeting anytime or day.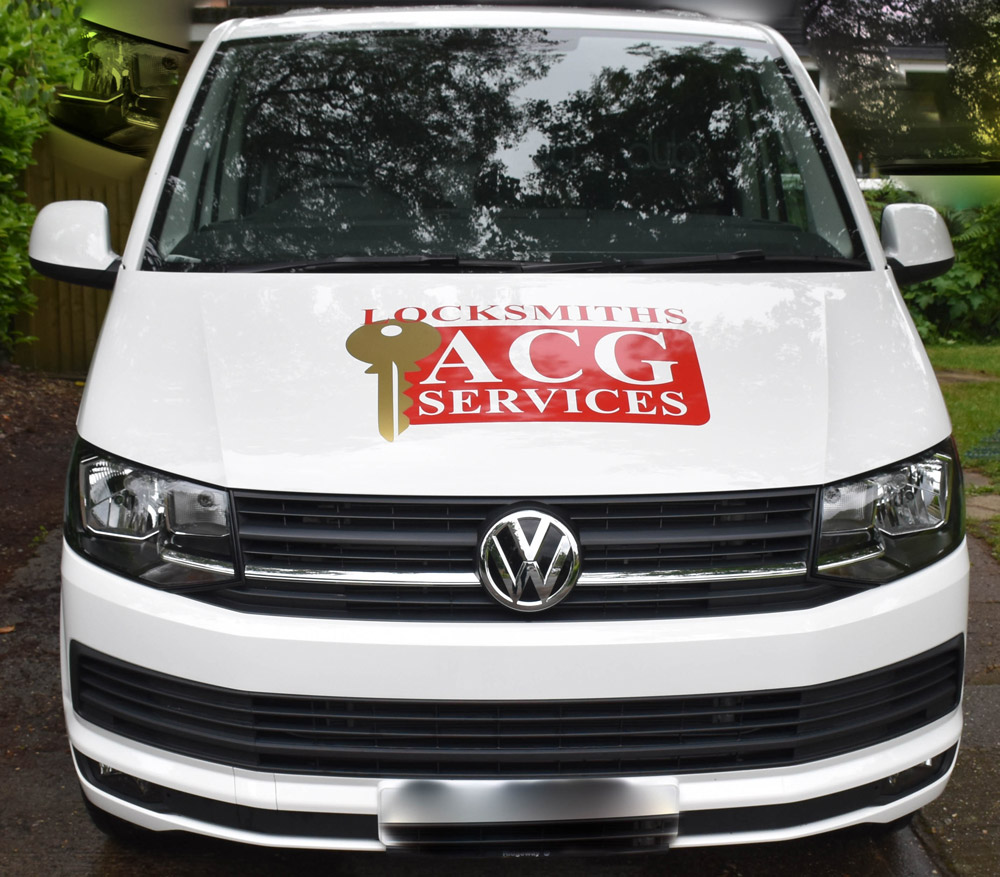 Emergency locksmith service
'Phone Text or Email for locksmith service in Oxfordshire & the Thames Valley'
Credit and Debit card payments accepted.