Looking for a locksmith in Stoke Row, call us today – ACG Services locksmith on this number 01491682050 or in emergency cases 07710409216 to your residential locksmith- Richard Homden. Call as much as you like, we will be there always.
Richard Homden is a professional locksmith that is providing reliable services such as:
Emergency services if you are locked out or have problems unlocking your door or lost your key.
If you need to replace or repair your lock or open any kind of door or window including metallic, wood, composite and uPVC
Need to upgrade your security system or install a new security system in their property for increased security for your home and neighborhood. We also install locks for windows, anti-burglar bars, safes, security grilles, alarm systems, and technology security devices.
Richard Homden and his team are professionals in the Stoke Row area that will work efficiently to unlock or lock all your security problems and with 30 years of knowledge in fitting and replacing locks. We have built a reputation for trust, openness, and reliability to ensure every client we interact with is satisfied 100 percent without room for complaints.
Visit https://acgservice.co.uk for more information on locks, security installation and others today.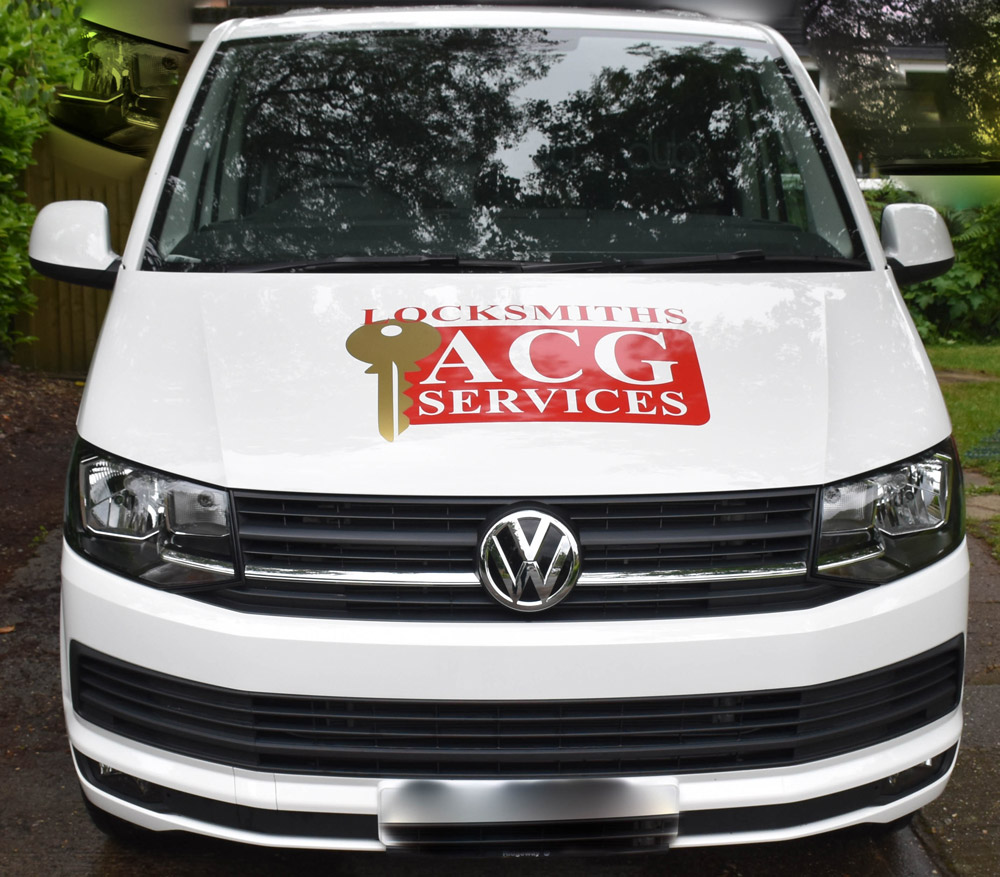 Emergency locksmith service
'Phone Text or Email for locksmith service in Oxfordshire & the Thames Valley'
Credit and Debit card payments accepted.