Instead of procrastinating and delaying things you should do right, do you know doing them just in time might be more beneficial by saving you money and less stress? In case you notice your key and lock are having issues and no longer work like they used to, call in a well-experienced locksmith to take a look and fix it, rather than let it get more damaged.
An expert in the field of locksmith should examine it, identify what the problem is, and proffer solutions. ACG Services is right in town and are here to provide you with all kinds of lock repairs all at an affordable price, to residents of Stoke Row and beyond. Sometimes, we wouldn't know how simple or severe the damage to our lock is until we involve an accredited and experienced locksmith to take a look to figure out if the lock will be needing just a repair or a total change.
We have well trained and qualified experts that are readily available and to repair your locks as quickly as possible so that it won't get in the way of your daily activities or business. With just a call, your needs will be attended to promptly, and we will make sure you get the utmost satisfaction.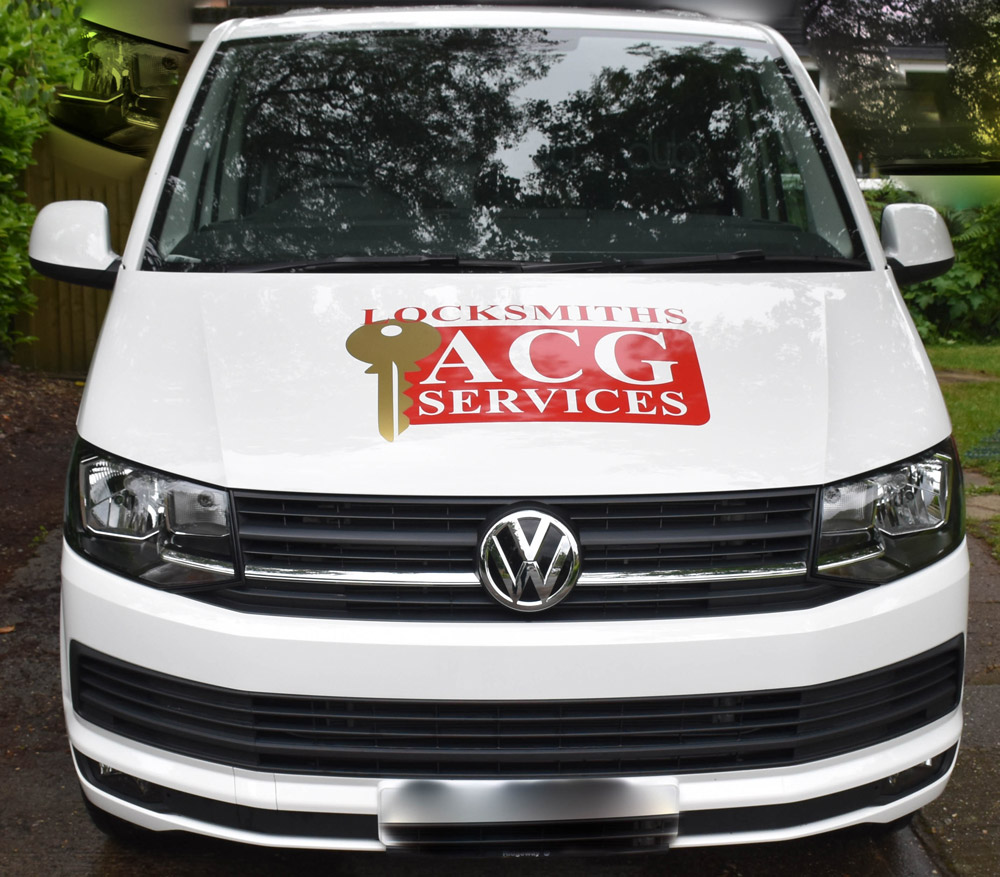 Emergency locksmith service
'Phone Text or Email for locksmith service in Oxfordshire & the Thames Valley'
Credit and Debit card payments accepted.