Broken key Sonning Common
Do you reside in Sonning Common and you are in need of an experienced and professional mobile locksmith with affordable services? ACG Services is just a call away from you, we understand that getting locked out of your property can be really frustrating at times, especially when you want to quickly do something inside the house or get something from the car.
To quickly end the ordeal of being unable to access your property due to faulty locks or other reasons, we have well-trained experts who are accredited and are mobile to reach you within a few minutes of your calls.
The ACG Services is a mobile locksmith service that is run by locksmith and security equipment installer Richard Homden that has gained the trust of numerous clients with over 30 years of experience, providing locksmith services to home and business owners within the region of Sonning Common.
We ensure that you are not locked out of your property for long by ensuring that you are quickly attended to and effectively. Our good reputation is built on the quality and prices of our services and we have testimonials from many residents in Sonning Common. The reputation is based on honesty, reliability, and promptness to ensure the satisfaction of our customers.
If you find yourself in that situation you can always contact us for prompt intervention with free tips.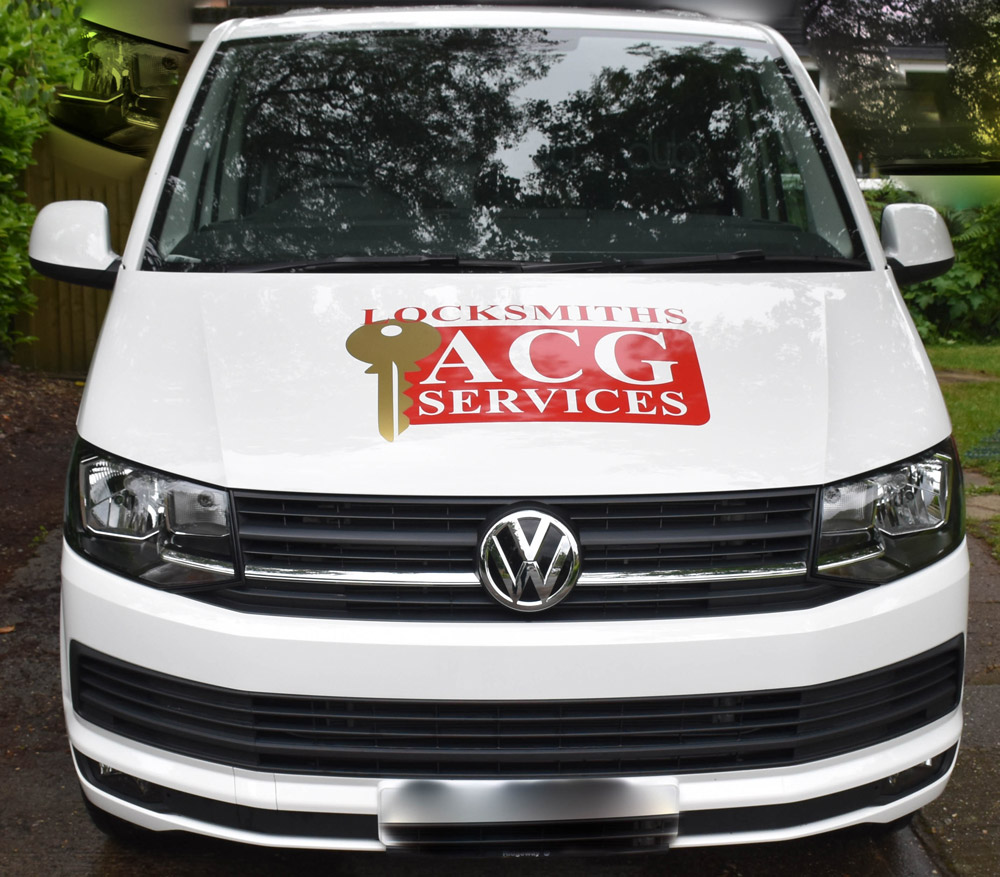 Emergency locksmith service
'Phone Text or Email for locksmith service in Oxfordshire & the Thames Valley'
Credit and Debit card payments accepted.