Finding yourself in a locksmith emergency without prompt action or response can easily become a nightmare when you are stranded. ACG Services has built a reputation in satisfying our customers over 30 years, we always make sure we attend to our customers' locksmith emergency cases through our mobile locksmith service that is handled by a professional locksmith and security equipment installer Richard Homden who is solely concern with the security of the property of customers. He will ensure that your apartment or business get the swift response when you call for his services.
With a team of experts who are well trained and accredited, you will get a quick solution and will be on your way in no time, we are available 24 hours every day for 365 days, ACG Services locksmiths will never to leave you stranded and we aim to be with you within 30 minutes of your call.
You will definitely be in the right place and doing yourself a lot of good if you depend on ACG Services to offer you great locksmith services to see that you get the best result out of all your locksmith emergencies. With quick assessment of your lock, we know exactly what to do to make sure that we offer you that great service you so much deserve to see that you get a great service delivery.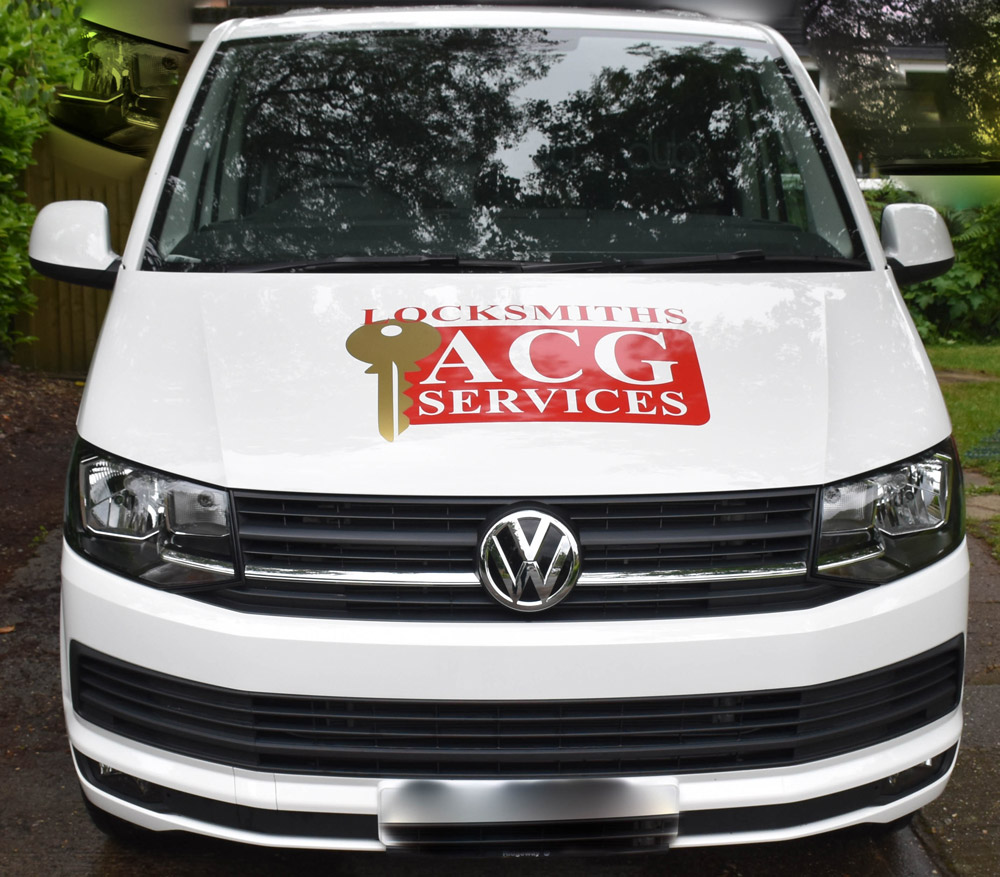 Emergency locksmith service
'Phone Text or Email for locksmith service in Oxfordshire & the Thames Valley'
Credit and Debit card payments accepted.