Locked out locksmith Pangbourne
It can be very frustrating to get locked out of your own property due to issues you might be facing with your locks. You don't need to be all worked out because of this as we will ensure that you are properly and promptly attended to when it comes to issues concerning the need of a locksmith to offer services.
ACG can be contacted to offer this great service by ensuring that they are right on time to meet you at the point of your locksmith needs. We make sure that you are not kept outside your property for a long period of time before your lock issues are solved through the mobile service we provide for our clients. If it is anything that concerns the attention of a locksmith, we are mighty glad to be of service and will deliver it to your satisfaction.
Offering our numerous customers in Pangbourne great locksmith services is our utmost priority, and Richard Homden, the owner of ACG Services is keen at offering each and every individual living in Pangbourne locksmith services that are very affordable and reliable. Call on us today to get started.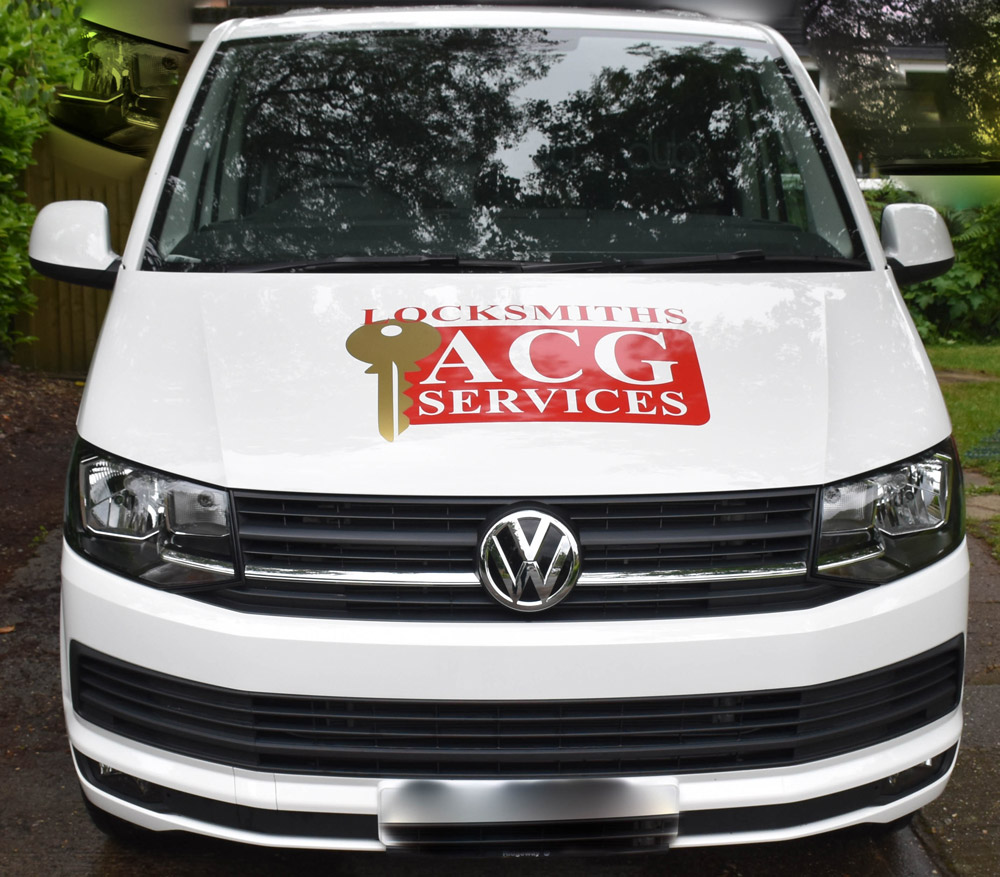 Emergency locksmith service
'Phone Text or Email for locksmith service in Oxfordshire & the Thames Valley'
Credit and Debit card payments accepted.