Locked out locksmith Streatley
If you are locked out, it is for very simple and sometimes weird reasons, but the reality is people are so forgetful and leaving your keys behind in your home or
What a locksmith does at your door depends on the problem he sees upon analysis; if the situation happens too often, we advise you to change to a lock that can also work without a key or have more tech locks fitted in your building.
If you reside in the Streatley area, you need to save this number on your phone today 07710409216 and get Richard to come to you when you are locked out of your home or premises for whatever reason it is. All ACG Service locksmiths are all mobile and will get to your destination within 30 minutes; we also have enough hands on deck to serve more than one clients in the Streatley area and to ensure our clients stay in touch the latest changes in locks rules in the state.
If you want to see the cost and services we offer, please visit our website and click services for more information. You can also give us a call on 01419682050 to get a more specific quote or have a consultation with us now.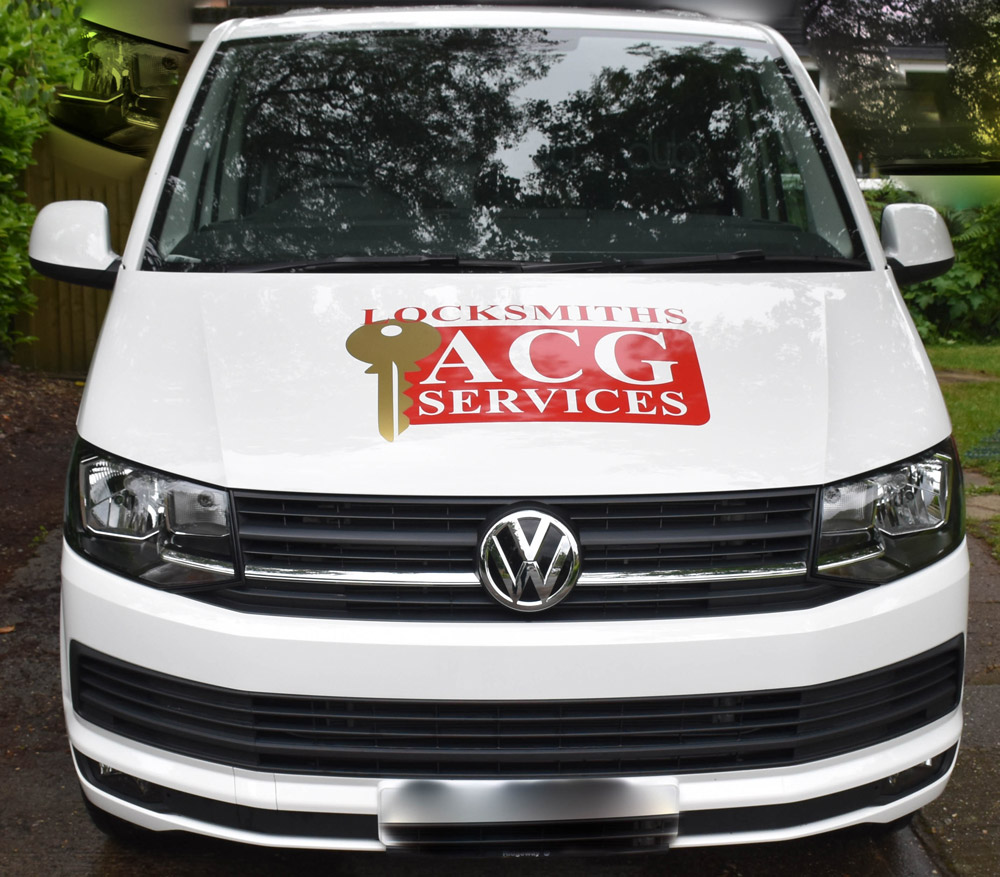 Emergency locksmith service
'Phone Text or Email for locksmith service in Oxfordshire & the Thames Valley'
Credit and Debit card payments accepted.