Are you facing any challenges with locks? You will be happy to know that ACG Services is in Woodcote, to provide solutions to all your problems concerning locks. Our well-trained experts are always ready to provide you with the best services in all kinds of security locks, doors, and windows. At ACG Services, we can repair, change, fit, service and open all types of locks and cut many types of keys.
We are already in Woodcote and just a call away from you. We are very prompt and respond to calls immediately, especially when it is an emergency, you will be at ease to know that ACG Services will be there.
Our services also include multipoint door locks and code locks for UPVC and composite doors, patio doors, both front doors and back doors, including all types of windows, gates and side gates, garage doors as well as outbuildings. We also offer free quotations, so take advantage of our services and put a call through and get your site evaluated to get a free quotation.
With over 30 years of experience, Richard Homden who is an accredited locksmith has led ACG Service and has recorded a lot of successes over the years. Reach out to us today and let us handle all your lock needs at an affordable price.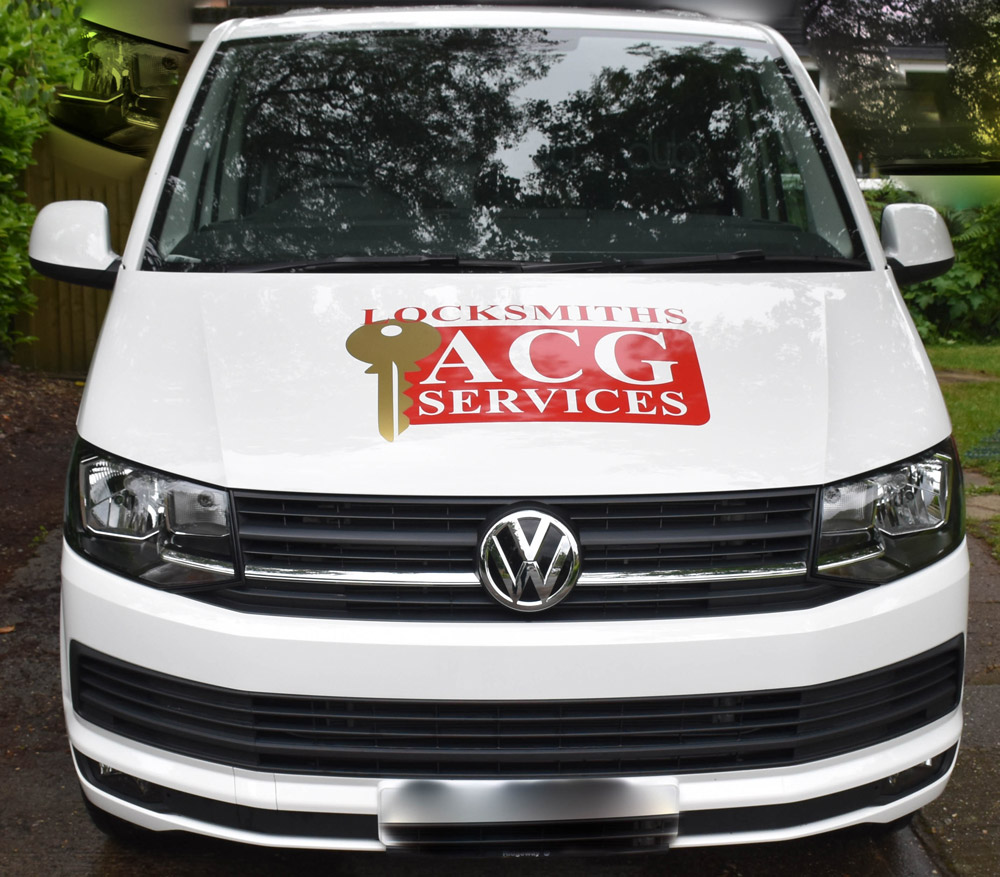 Emergency locksmith service
'Phone Text or Email for locksmith service in Oxfordshire & the Thames Valley'
Credit and Debit card payments accepted.