Residents and house owners in Henley, we welcome you to ACG Services, a company that offers the best locksmith services in Henley. Our services vary from repairing of locks, changing of locks, fitting of locks, cutting of keys, and all other locksmith related services all at an affordable price.
If you live in Henley and you need to repair your home or office locks, you can call on us to deliver a quick and reliable job, as we will be offering the best of services you can get in town, without wasting your time.
With over 30 years of experience in the field, Richard Homden has been able to successfully run ACG Services with plenty of testimonials from clients. Our lock repair is done in an expert way as we will be accessing the damaged part of the lock and give it a more lasting solution without having to drain your pockets for it.
You can be assured that the whole process will be done in the quickest way possible without getting in your way or hindering your daily activities. Your security is our priority, call on us today to fix all the bad locks in your home and offices.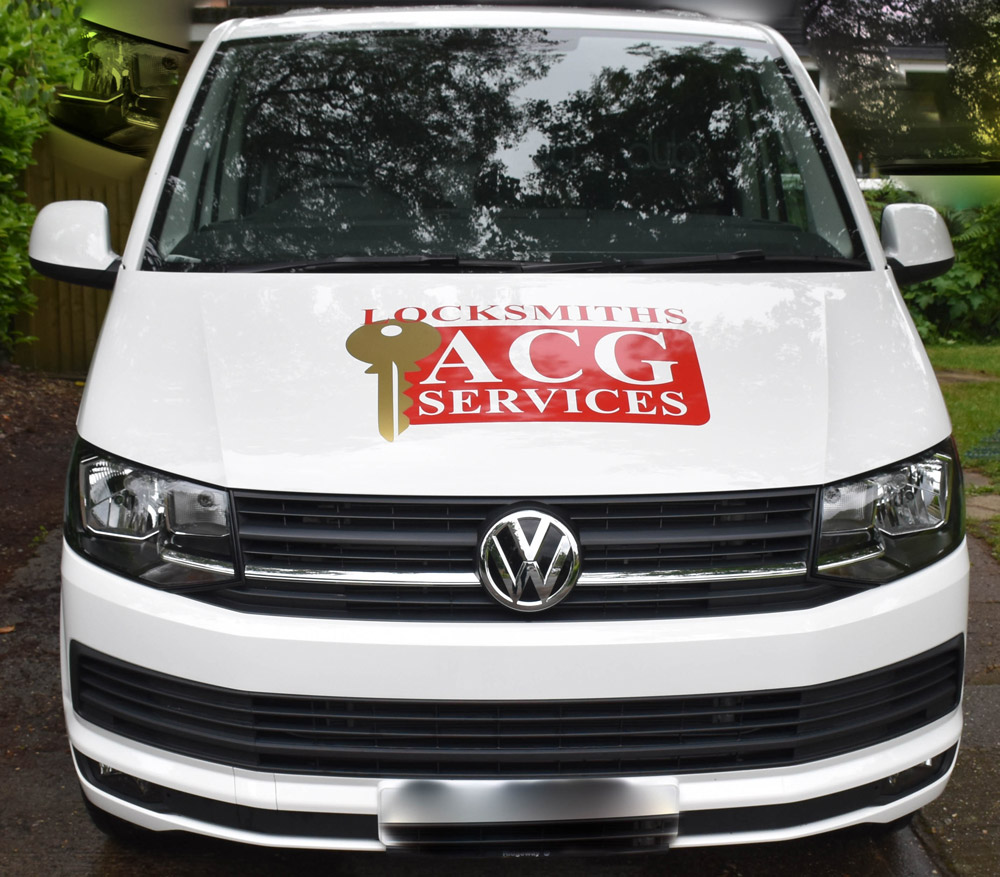 Emergency locksmith service
'Phone Text or Email for locksmith service in Oxfordshire & the Thames Valley'
Credit and Debit card payments accepted.