Have you ever been in a difficult situation where you locked out of your home? That is not something you need to worry much about because we are here at ACG Services to save the situation and get you into your apartment in no time. In your home, schools, and businesses, we can always bring an end to that challenges you face by installing a top-quality master key suites rather than the manual ones to avoid being jammed or locked out of your apartment.
Here at ACG Services, if contacted for a fixing a lock, we will be installing a high-quality Masterkey suites such as Gege pExtra or Mul T Lock Integrator, which are all ideal for use at home, for many businesses, large domestic properties, schools, and buildings where different levels of access is a big challenge.
As a business owner or a resident of Didcot, getting locked out shouldn't be as frustrating like it should because we are readily available to answer your call and be with you in no time to get the lock fixed. As locksmith experts, we are known for offering the best of services to make sure that you gain easy access to your home or property without the stress of getting locked out. We will be at your service anytime once you contact us.
If you are a resident of Didcot and you are faced with the problem of a broken key, don't be troubled, because at ACG Services, fixing broken keys is a top priority and it is also done within the quickest frame of time. ACG Services is run by locksmith and security equipment installer Richard Homden who is known for his professional, dedicated and experienced skills.
Keys are a means of security that should be promptly attended to if found faulty at any time, to avoid any form of security threat and breach. That is why we offer the best services when it comes to broken keys, to ensure that your safety and that of your entire family in your home or apartment in Didcot is 100% guaranteed.
We don't just render the services of a broken key but we make sure that we do it promptly and meet the maximum satisfaction of our clients. We ensure that our clients are well satisfied as we fix the broken key and restore it like it is brand new! you can always call on us and get a free quotation and professionally solve your broken key problems.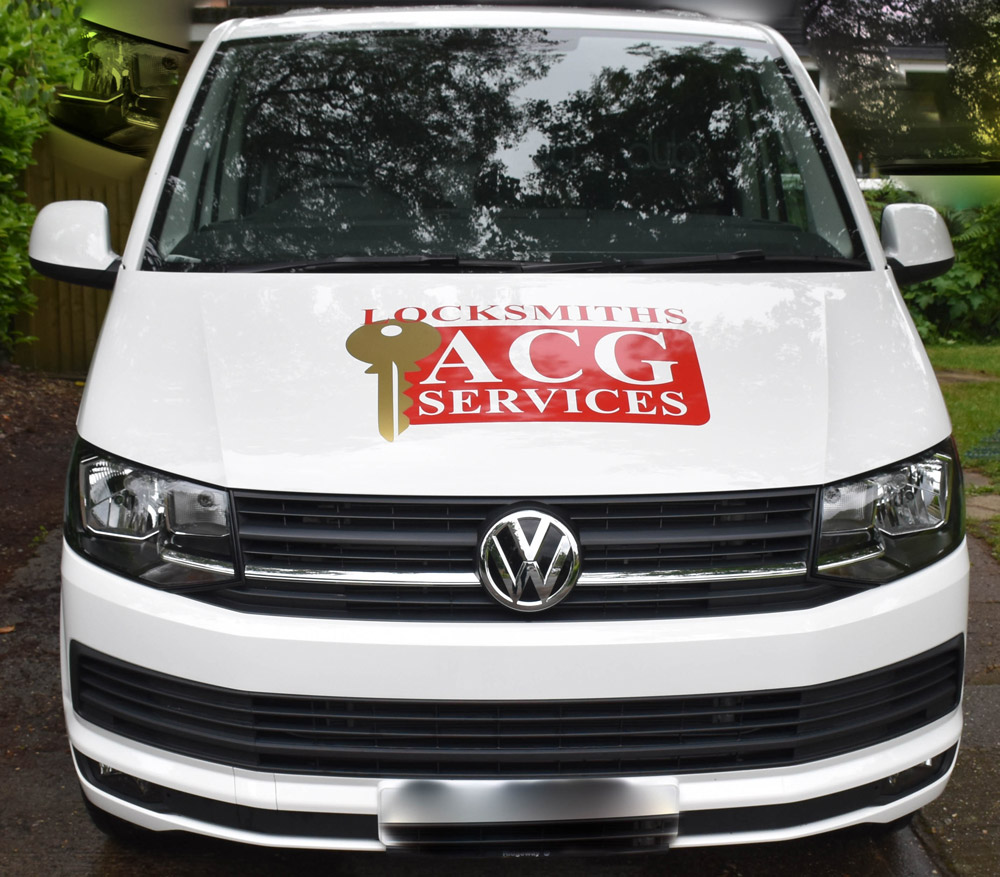 Emergency locksmith service
'Phone Text or Email for locksmith service in Oxfordshire & the Thames Valley'
Credit and Debit card payments accepted.