Locked out locksmith Shiplake
If you have never been locked out, then you don't know how wearisome it can be especially when you need to urgently get into your home. While there are plenty of ways to get access into your home, we always recommend the services of a professional locksmith to help your lock. If you are locked out, call Richard Homden of ACG service on 01419682050 now.
ACG services have grown in the locksmith business and are the only locksmith in the Shiplake area that employs the use of innovative methods to gain entry into your home without damaging the lock. We use simple day-to-day means such as picking or drilling into the lock to loosen it from the door edges and allow for easy opening.
However, because of problems with the law, we will have some questions that need to be fully answered before we open the lock; so before we get to your venue, please ensure that you have the proper Identification means or someone that can credibly ID you that reside within the neighborhood. You can also call on your landlord if you stay in a rented apartment as we would want any running with the law. You can visit our website for more information and get it to touch today, don't get frustrated if you are locked out; just call Richard Homden of ACG Services.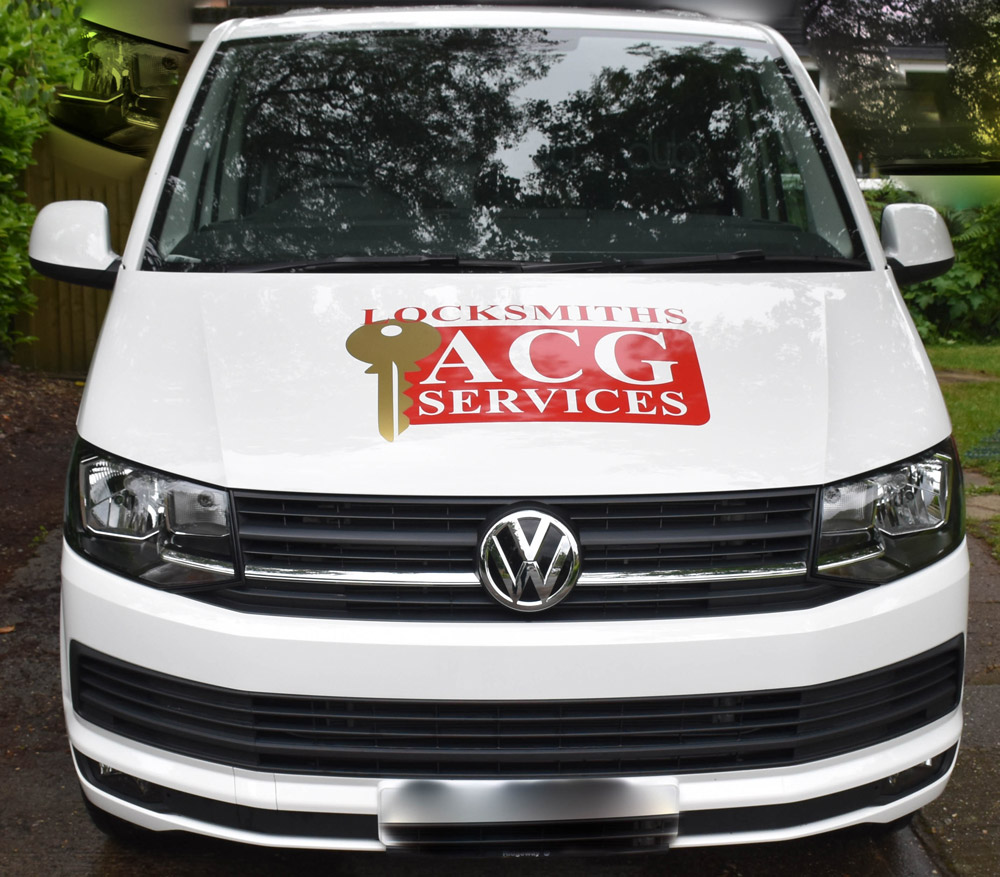 Emergency locksmith service
'Phone Text or Email for locksmith service in Oxfordshire & the Thames Valley'
Credit and Debit card payments accepted.