If you require the services of a professional locksmith, then you are on the right page. Richard Homden along with his team of well-trained locksmith experts at ACG Services are readily available to find the solution to all your needs when it has to do with issues concerning locks.
If you live within the Map area of RG9 then be rest assured that you will get the required solution or services you desire in putting an end to your lock issue.
We have made our mark with tested and trusted work we are doing in and around the areas of RG8. Our work will speak for us as we have over the years trying to meet the satisfaction of our customers through a carefully and well-organized way of finding a solution to lock issues.
You should always consider working or putting the issues of your lock into the hands of a trusted locksmith expert and that is what we stand for here at ACG Services.
Our utmost priority here at ACG Services is the maximum satisfaction of our customer and that is why we are doing all we can to make sure that our customer's needs are met promptly. Put a call across to us today.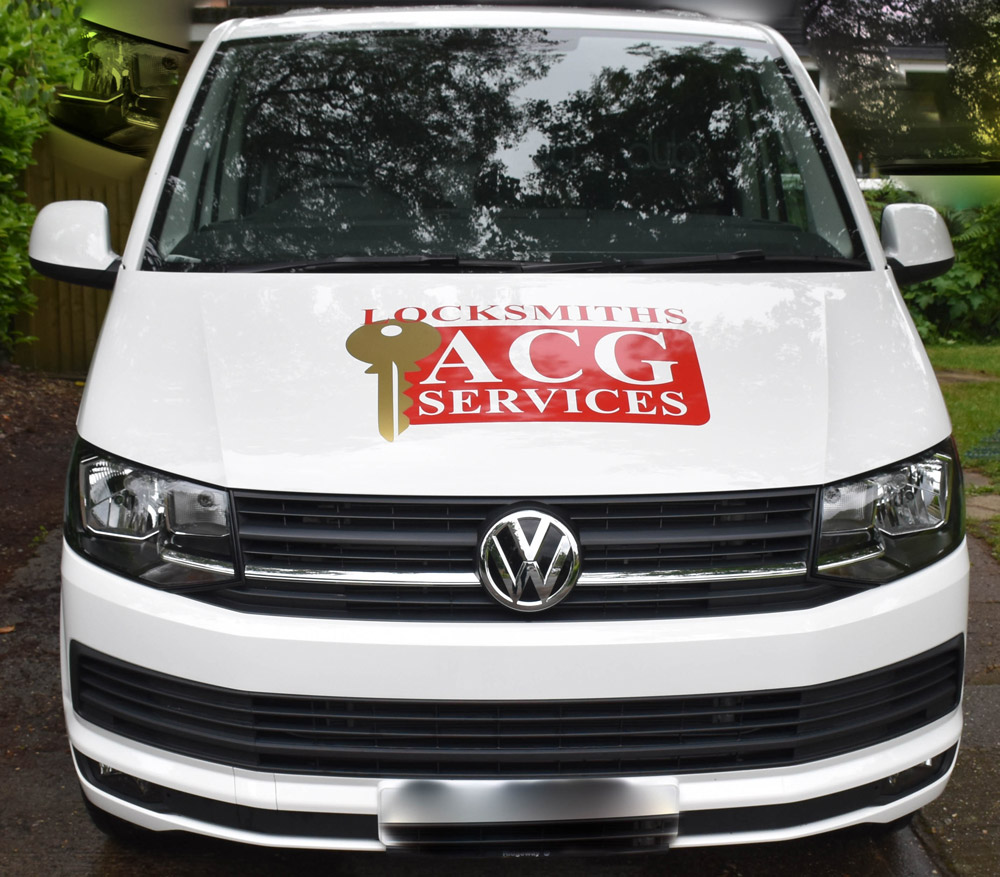 Emergency locksmith service
'Phone Text or Email for locksmith service in Oxfordshire & the Thames Valley'
Credit and Debit card payments accepted.