Locksmith emergency Didcot
In any case of an emergency where you are seeking for the help of a locksmith in Didcot and you need someone to come to your aid as quickly as possible, there are no competent hands you should rather call on than ACG services.
We are always here to answer your emergency call and come to you in the shortest time frame. Our services are great and quite satisfactory with testimonials from clients to show for it. Over the years, we have built a great working relationship and trust with clients within and outside Didcot.
Our helmsman, Richard Homden has great skills with locks and can solve any issues relating to it once he is contacted. We are readily available to offer quality services with the shortest time frame.
All our experts are accredited and have the ability to work on all kinds of locks, little or serious damage we take into account all the details. Our professional locksmiths are trustworthy, reliable and precise with unique techniques to get the locks working and you inside your apartment in no time. Still in doubt? Call on us today to enjoy the best services of a locksmith you can find in Didcot.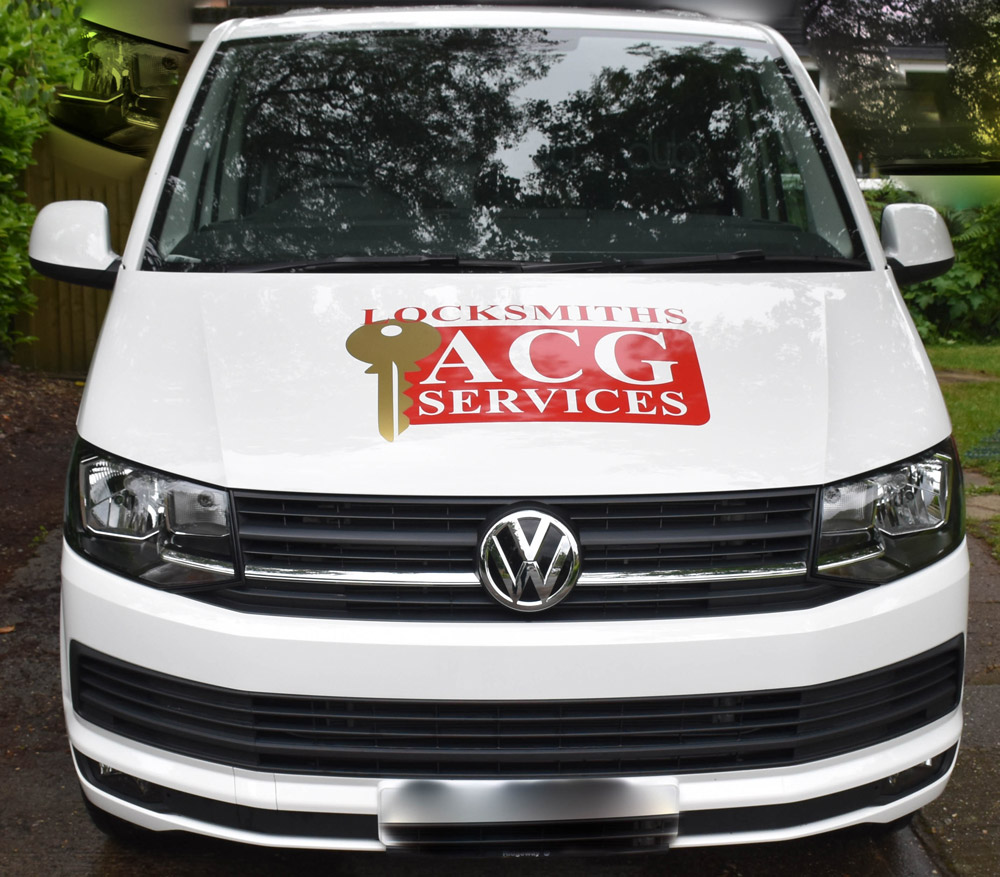 Emergency locksmith service
'Phone Text or Email for locksmith service in Oxfordshire & the Thames Valley'
Credit and Debit card payments accepted.