Locksmith emergency Harpsden
If you are in Harpsden and you find yourself in an emergency case where you will be needing the help of a locksmith to come to your aid as quickly as possible, then there is no other place you should rather be. ACG Services has more than enough competent hands to get to where you are within the shortest time frame and do the job perfectly.
We have good customer service channel to always answer your calls and save you from locksmith emergencies. With years of great service to our customers, we have successfully won the hearts of many with plenty of good testimonials from clients to show for it. We have been able to build trust and a great working relationship with clients within Harpsden and beyond, you can be rest assured to enjoy the best of services.
All our locksmiths are experts and professionals that are well accredited to have great abilities to work on different kinds of locks. We take note of the details; whether little or serious damage and proffer solutions without keeping you outside for too long. If you are still in doubt, get it touch with us when faced with a locksmith emergency issue and see for yourself.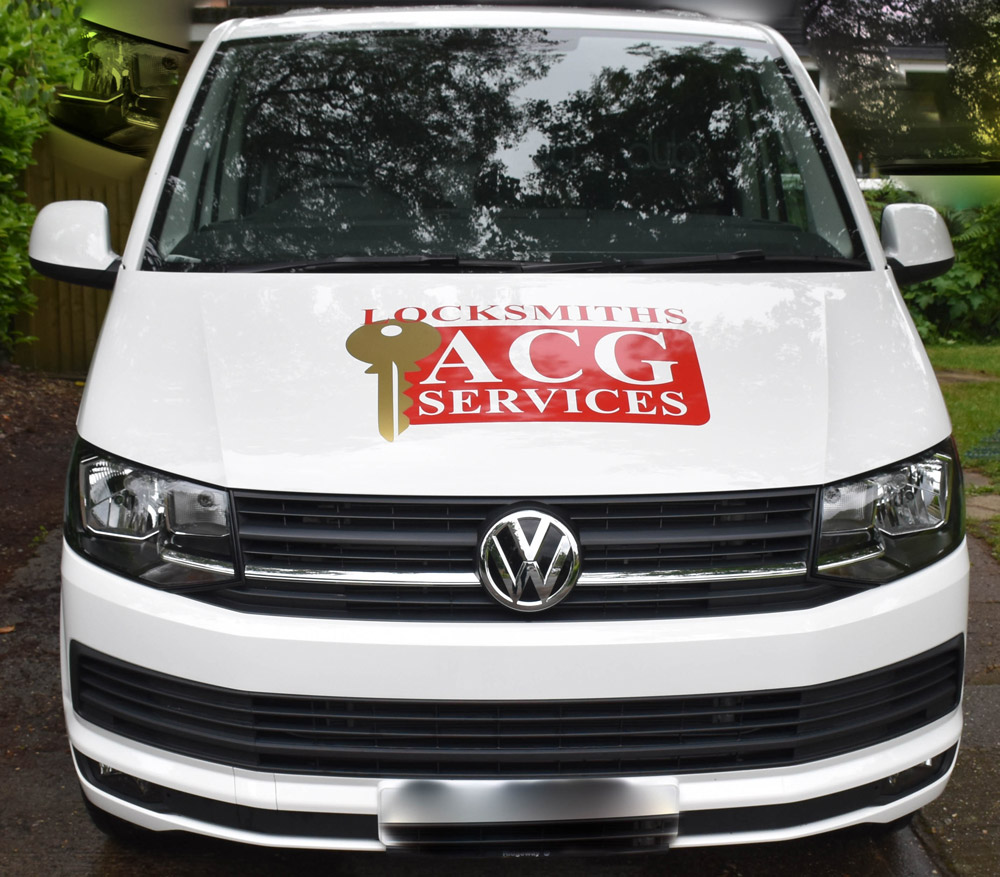 Emergency locksmith service
'Phone Text or Email for locksmith service in Oxfordshire & the Thames Valley'
Credit and Debit card payments accepted.