Locksmith emergency Upper Basildon
ACG Services has been in business for the past 30 years and still waxing stronger providing excellent customer service at an unbeatable price with a 24 hours residential emergency locksmith at your service with every call.
We don't worry about the emergency is, we only care about ensuring you are safe and can be helped immediately. So whether you are locked out, lost your keys, suffered a broken key or lock, one thing is sure that Richard will be at your doorstep within 30 minutes to help you with your emergency.
You should work with ACG Service because it is an accredited locksmith service with the highest and an esteemed member of the Yale Doormaster and other necessary accreditation any locksmith industry should have. Furthermore, we are all about skills, delivery, customer support and excellent lock supplier for all doors, windows, safes, and gates.
In addition to the above, we work closely with the law and landlords for clients living in rented apartments and homeowners in the Upper Basildon area; because we are a truly residential locksmith specialist, we know how to provide the best service to all clients in our neighborhood.
Don't waste time thinking of a locksmith, call Richard from ACG Service immediately.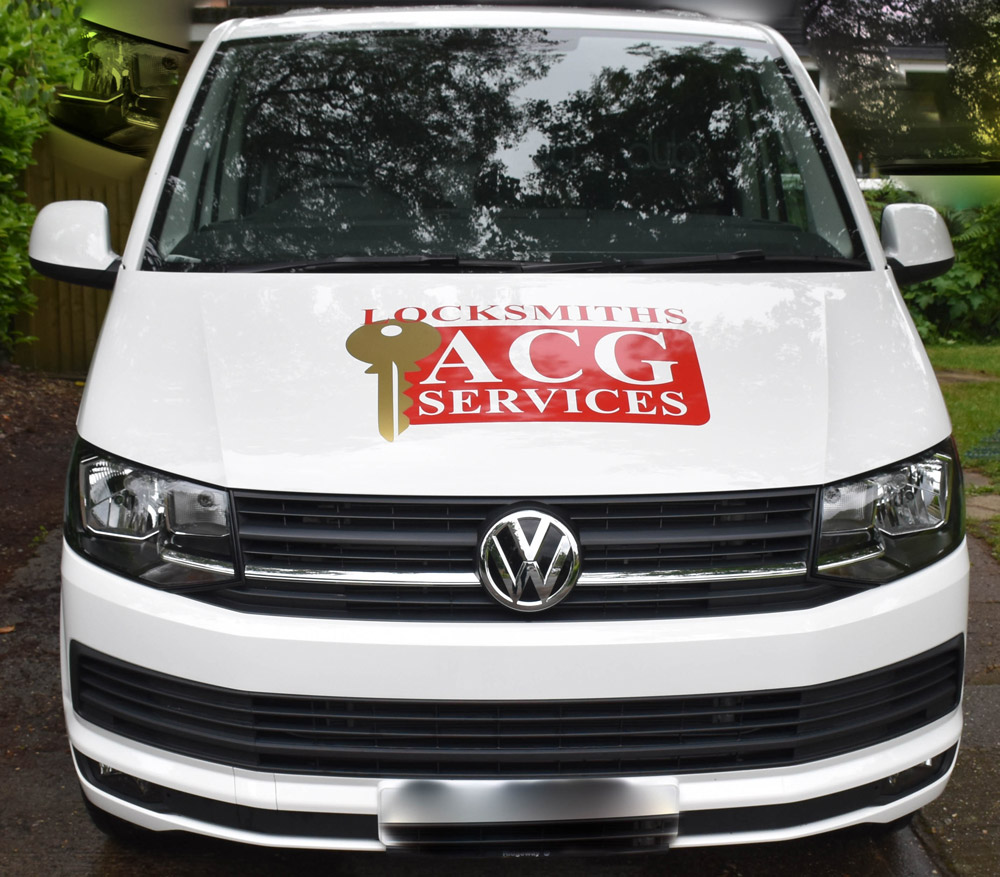 Emergency locksmith service
'Phone Text or Email for locksmith service in Oxfordshire & the Thames Valley'
Credit and Debit card payments accepted.