We all know that replacing locks is one of the most important things to consider especially when you are moving into a new apartment in Henley. You wouldn't be too sure if someone else already has a spare key to your new home, so to be very sure and be more security conscious, you should endeavor to change all your locks when moving into somewhere new.
We welcome you to ACG Services, a locksmith company with over 30 years of experience. We offer our advice on lock changing and how to go about it to get the best value for your money. Our priority is to fully secure the houses of our clients by making sure they have the right locks intact in their apartments to avoid the case of burglary or theft.
Our services come with an upgrade of locks to BS3621 specification and supply locks with high security registered keys including ABS, Mul T Lock, Iseo, Gege or Kaba to fully secure your house or offices in Henley.
We are well experienced and an expert in this field, making the whole process smooth and fast, and in no time, we are done changing all your locks without obstructing your daily activities. Call on us today to get started.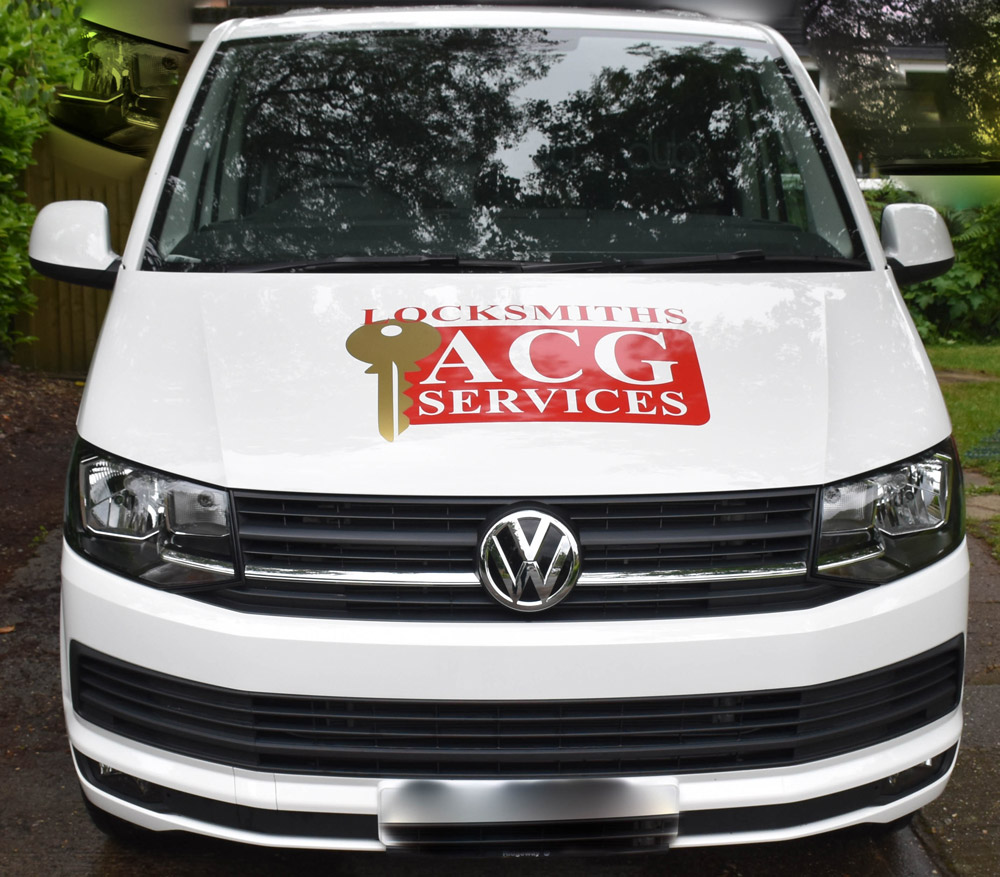 Emergency locksmith service
'Phone Text or Email for locksmith service in Oxfordshire & the Thames Valley'
Credit and Debit card payments accepted.