Do you live in Didcot or are you a homeowner and you need the services of the best locksmith in town? You are just in luck as I welcome you to ACG Services!
At ACG Services, we provide you with a lasting solution to all your locksmith issues. Richard Homden runs ACG Services, he is a locksmith and security equipment installer that has gained experience in the locksmith field over the years. Our experts are all well-trained and well-known to handle and deliver all locksmith services to residents and house owners in Didcot.
If you need locksmith services for your home or offices in Didcot, then you are in the right place to get started. We are swift in responding to our clients' needs once a call is put across as we would be there in no time. Our services come with bonus tips on what would be best for you to do and save money.
We will be working closely with you and also offer the best pocket-friendly prices while we still maintain the standard of our services to our customers. Get in touch with us as we are always ready to be of service to you.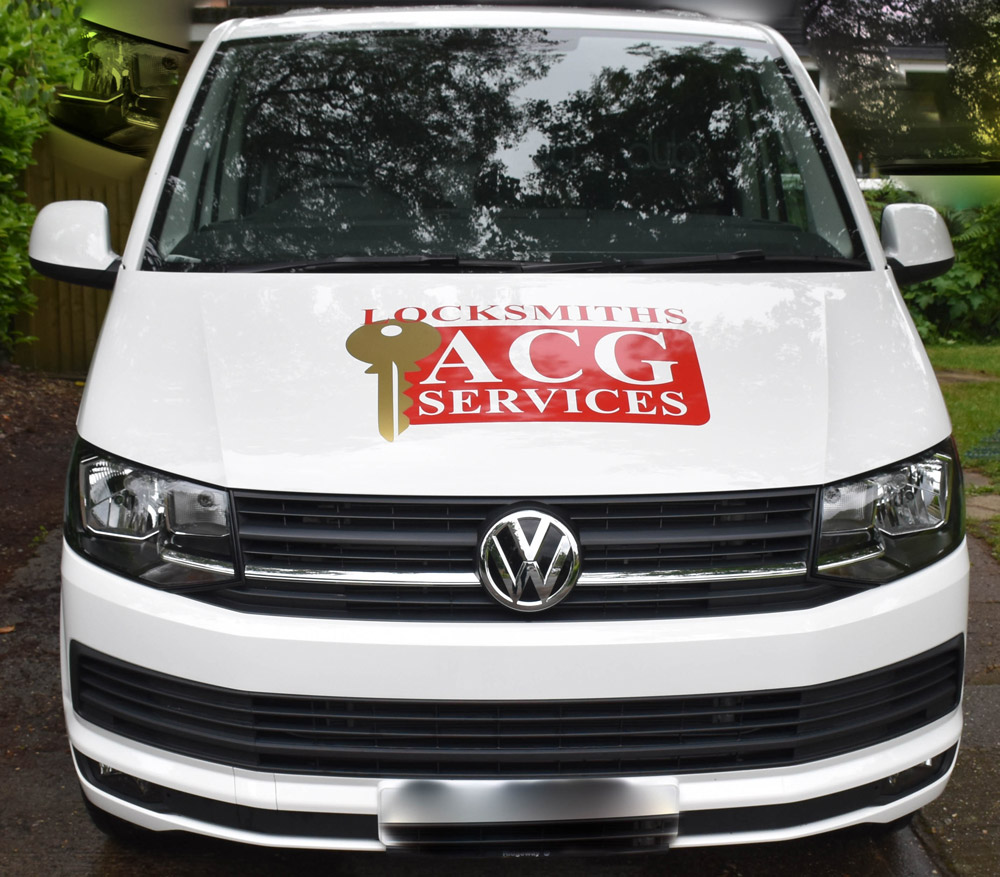 Emergency locksmith service
'Phone Text or Email for locksmith service in Oxfordshire & the Thames Valley'
Credit and Debit card payments accepted.