Locked out locksmith Henley
So many people have been locked out of their homes or cars due to different reasons, it could be in the process of taking out the trash, and you may not need to hold your house keys while stepping outside, the door may slam shut and lock you outside. Another case may be that you forgot to take out your car keys, while excited or making a call and you slam the car door close, locking your keys inside the car.
When you are faced with such a case, you don't have to panic, we have well-trained experts at ACG Services that will be in your location within a few minutes of you calling, whether you are in Henley or it environment, we have you covered and will help you regain access to your property in no time.
We also have other solutions to reduce or prevent you from getting locked out. Call us today and book us at ACG Services for more information on our solutions. As professionals with 30 years of experiences dealing with different types locks and securities, we put our customers as a top priority and we always offer them the lowest and affordable prices for all our services.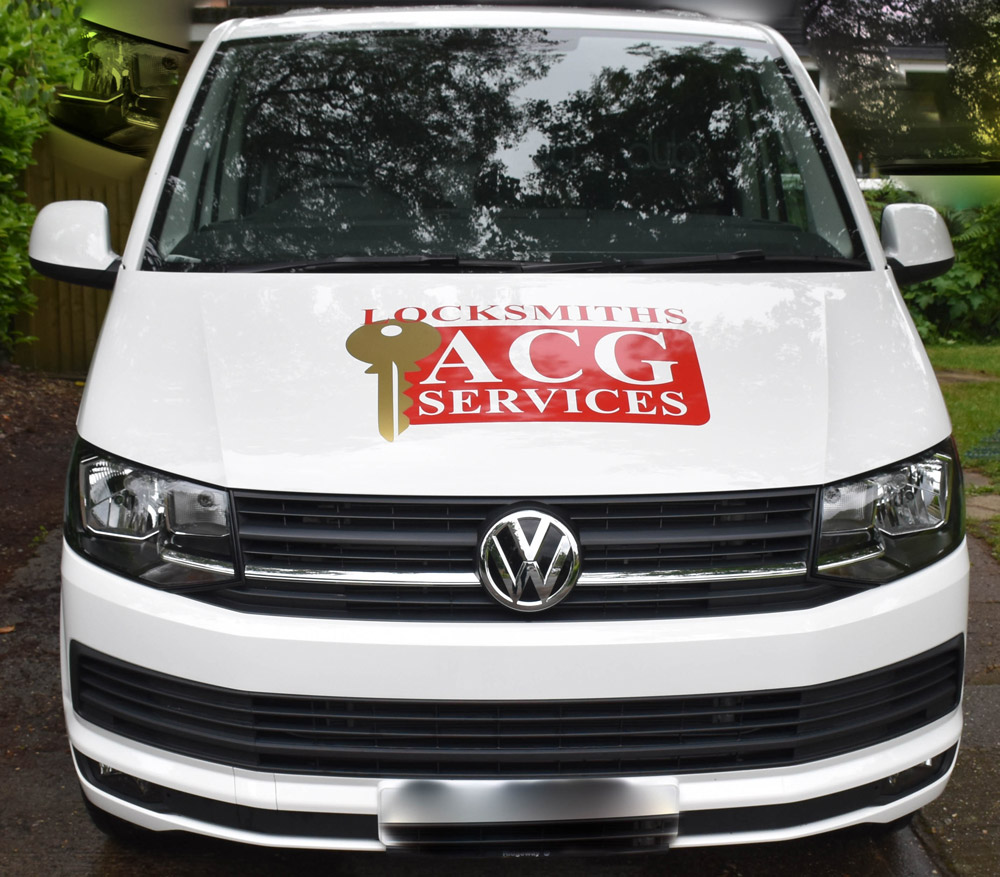 Emergency locksmith service
'Phone Text or Email for locksmith service in Oxfordshire & the Thames Valley'
Credit and Debit card payments accepted.