Replace locks Upper Basildon
If you have the funds for a complete replacement of the locks in your house, home, shop or business premises, then you need a good locksmith to tie the process together. To replace the locks of your home will cost you a sum but with the right locksmith, you can get the job done swiftly, efficiently with a guarantee of quality from ACG Services. ACG Services is where you will meet veteran Basildon locksmith expect Richard Homden with 30 years experience in the locks and puts his personality in all his job especially when it comes to replacing locks as it is paramount to ensure that your property is secured when he is done with the job. To replace your lock, give us a call on 07710409216 or 01419682050, to check a free initial inspection of the locks that need to be replaced and the cost of each lock. Our lock replacements are not limited to doors alone but extend to windows, gates, and safes. Your security is our priority and we will never joke with it. Hence ACG Service will always provide standard locks with long-term warranty and durability. For more information on our services, please visit our website and get the best in locks and security systems.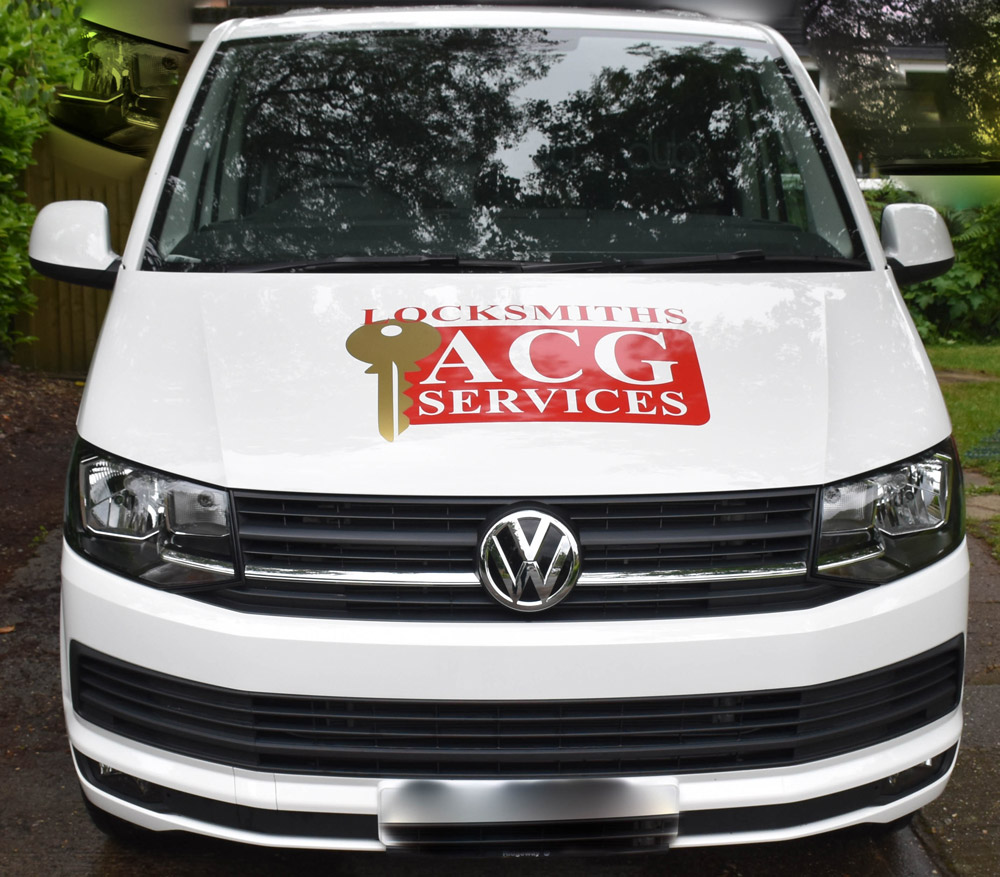 Emergency locksmith service
'Phone Text or Email for locksmith service in Oxfordshire & the Thames Valley'
Credit and Debit card payments accepted.